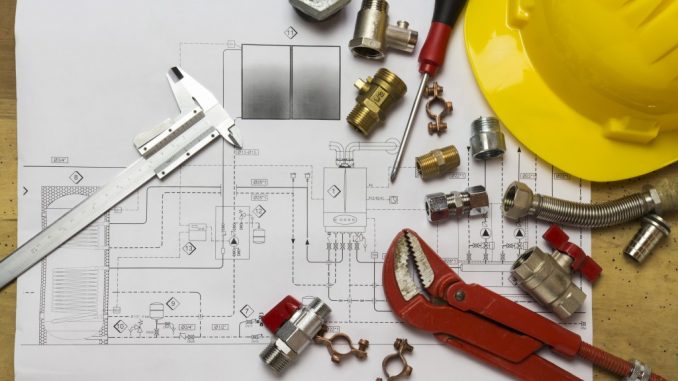 Commercial construction projects are quite involving, and building owners can attest to that. They have different stages that engage several contractors, and coordinating the different contractors can, sometimes, be overwhelming. Like any other building projects,Building Information Modeling services are great tools when executing construction projects.
What is BIM Software?
These are platforms that contractors use to analyze the construction requirements, design ideas, operation and functional characteristics. Contractors use this software to generate an actual model of your existing structure and the proposed system. And since visual presentation has a way of communicating your ideas, you can then see what the contractor will deliver, and make the necessary changes before actual execution, if it is not in line with your expectations.
More reasons to use BIM technology for your construction project include:
Less Rework
BIM software allows instant updates and across all platforms. That leads to few mistakes in the undertaking of the project, which results in better communication and execution of work in the right way. You do not have to redo your these plans from time to time, which often drains the finances.
It is Easy to Manage Single Source Projects
Handling a project can be overwhelming for building owners. The entire project involves managing resources, supervising work, and subcontracting. BIM software acts as a bridge between contractors and building owners. Therefore, a building owner can trust a contractor to manage the entire project and still have access to the progress, thus, making work easy for both parties.
Increased Productivity
BIM software acts as a single point of reference in construction projects. The project managers, therefore, take less time to approve. Cross-referencing is also easy. Less project execution time minimizes the costs that come with delays. In cases of big projects, the overall productivity of the project increases.
BIM services are valuable in the construction industry, especially, in offering project management techniques that can save time and money. With these, you will complete your projects faster and more productively.