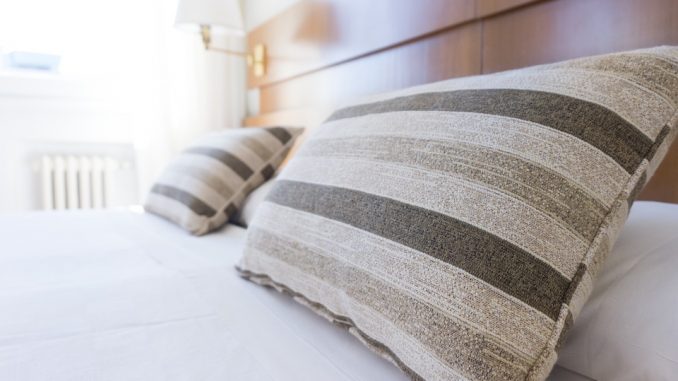 Your bedroom is one of the essential rooms in your home. You should hence spare no expense in furnishing it to suit your tastes. The bed is a focal point of your bedroom furnishing and decor. In addition to the mattress you get, look for a suitable headboard.
Your headboard enhances the elegance of the bedroom and will maximize your relaxation by providing a backrest and keeping your bed warm. Here are some of the trendy headboard types 2 Brothers Mattress recommends you can pick for a modern bedroom.
Wall-Mounted Headboards
These headboards create an elegant and classy look since they occupy no floor space hence complementing a modern minimalist bedroom.
A wall-mounted headboard is built using struts which make it compatible with all types of décor and beds. It can also act as storage space since some come with attached drawers and bookshelves.
Upholstered Headboards
These are the ideal option for homeowners looking for a luxurious, elegant and comfortable look in their bedroom. The most common upholstered bedroom types nowadays are those with a curved board and stud or a rectangular board with diamond buttons. Fluted, padded, tufted, round and roll-top upholstered headboards are also popular choices.
Metallic Headboards
These headboards were typically associated with hospital wards in the past but now come in various shapes and styles to suit modern bedrooms.
Some of the common metals used for headboards nowadays are stainless steel, brushed aluminum, wrought iron, and brass. Most metallic headboards have a curvy shape and give your bedroom a perfect antique look.
When chosen diligently, headboards will turn your bed into an oasis to which you can retreat from the hustles and bustles of daily life. You can tweak the above modern headboards to suit virtually every bedroom and make your room stand out. You are hence sure to get one to suit your intended style.