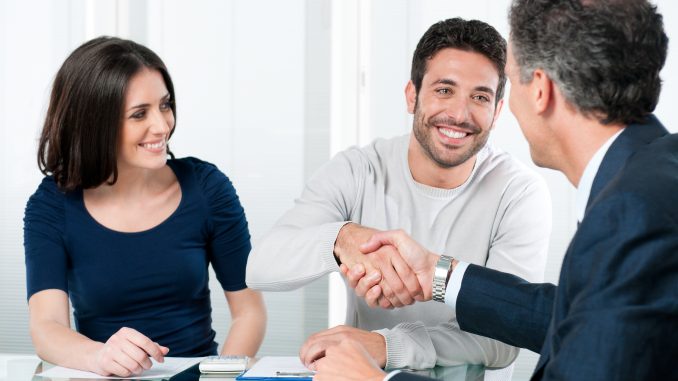 As a home buyer looking to invest in a real estate property, you know that this will be one of your most expensive purchases. Of course, you want to make sure everything goes smoothly so that upon sale, you'll have the deed transferred to your name without any problem.
Without an extensive background in laws surrounding property transfer and ownership, however, you're still at risk of experiencing issues — both minor and major — with your purchase. This is where experienced Townsville conveyancing lawyers come into play.
What these legal professionals do
As the name suggests, conveyancing lawyers practice and specialise in conveyancing, the branch of law that covers property transfers and ownership. They deal with everything and anything related to real estate property transactions, from purchasing to selling, transferring, and subdividing.
All these activities come with legalities and responsibilities for everyone involved (seller, buyer, lessor, lessee, etc.). For average individuals, these complexities can be too much to handle on their own. This is why they turn to legal professionals specialising in conveyancing.
The good enough reason to hire this type of lawyer
Although there are many reasons you would want to have a conveyancing lawyer during real estate transactions, one good reason is to ensure a smooth and problem-free process. Many things can go wrong during such deals, all of which can turn into messy — not to mention expensive — legal proceedings. This alone should make you realise how crucial the roles of these legal professionals are.
In short, having this type of lawyer by your side is more of a necessity — especially when it's your first time getting into a real estate undertaking — than a luxury. The last thing you want is to deal with legal issues when all you want is to successfully buy and invest in real estate property.