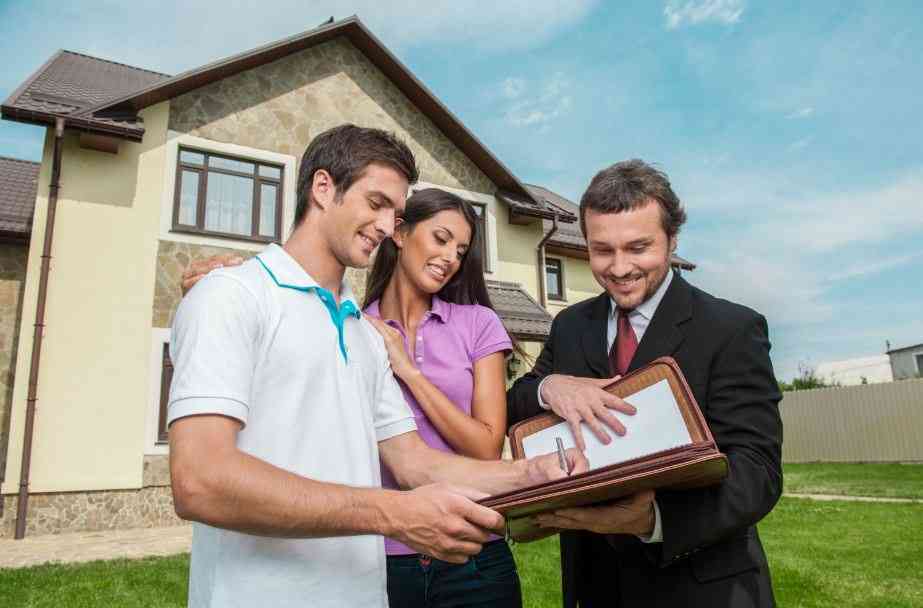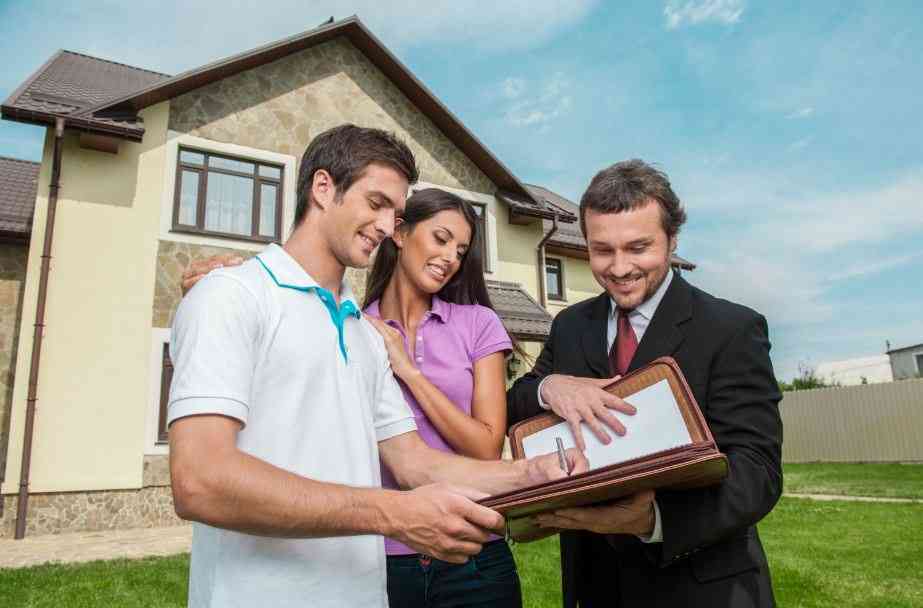 In the real estate business, fraud is increasingly becoming a significant problem. Homeowners facing foreclosure are prime targets for con men. But they will always be eager to rip off anyone of their hard-earned investments. Furthermore, home sellers looking for a quick transaction are always vulnerable. Some buyers will assure you of zero valuation, legal or estate agent fees for your case, as far as you have enough equity.
You should remember that buyers would use the impending repossession or other immediate reasons to leverage a title="Investopedia" quicker deal. Yet this shouldn't turn you off from buyers whose tradition is to close out deals in record time. This brings you to the point of determining legitimate from scam transactions. You will realize that it is quite difficult to distinguish between the two. So, what are the basics of identifying legitimacy?
Signs of a Good Deal
Surveyors – Real estate buyer Fasterhouse says that every professional and legitimate firm relies on independent surveyors. It means that the surveyors are members of a chartered group recognized and certified by the state. You should get an air of credibility from the firm. This can be found in the numerous online reviews on the internet. You can also cross check relationships through surveyors' references that the companies have worked with in the past.
Charges – Legitimate buyers don't increase their charges beyond the market level. They also negotiate with the customers themselves to get the best deals. During this period, real estate firms often don't charge clients anything. This is a fact that established companies understand. No legitimate dealer demands an upfront fee for the provision of offers or valuations.
Digital Profile – Every credible and legitimate firm should have a visible website where you can find dependable information. There should also be transparency on their social media platforms, which highlight proficiency. It should be easy to communicate with them via email, phone, fax or other forms of inquiry, and there should be prompt responses.
Conclusion
Investment scams and fraud abound at almost every level, from house buyers in St. Louis and in the entire real estate industry. Protecting yourself from such incidences will require vigilance and expert intervention.