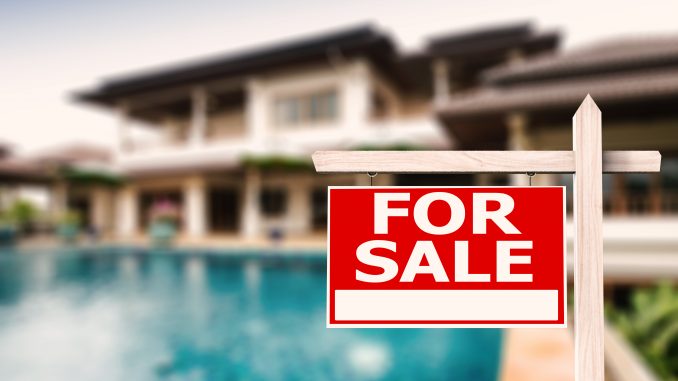 Buying a home is not as simple as choosing a house that suits your preferences and making an offer. The process is a huge undertaking, which may require a great deal of your time and effort. Educating yourself about the process is important, as this will help you avoid the common regrets of many homebuyers.
Here's what you should know about a home purchase:
It is a long process
It is important to keep in mind that the housing market is competitive and you might not easily get the house you want. This can be frustrating, but you have to be patient. Don't settle for a property you don't like. Help from a real estate agent can help you in bidding and getting the right house.
You should learn more about the loan process
Lenders are likely to approve your application if your finances are in good shape. This means having good credit score, stable and good paying job, and a sizeable down payment. You can always talk to a lender to get pre-qualified, but this is not the same as pre-approval. The Mortgage Investors Group and other lending companies note that the latter involves a serious look at your ability to handle homeownership.
You need to get your finances and documents ready
Buying a house is a process that will require you to gather supporting documents beforehand. These include pay stubs, W-2 statements, tax returns, bank statements, and employment verification. Having your paperwork ready can help accelerate the process and put in an offer to your dream house immediately.
You should have an idea of what you're buying
The house may look nice and perfect from your point of view, but it is still important to hire a reliable home inspector to make sure that there are no structural defects in the house. Ask the seller or your real estate agent about ownership history of the house, as well as proof of major repairs and replacements if there are any.
Buying a house is one of those purchases that you can never take back or return. This makes it all the more important to do it right the first time.