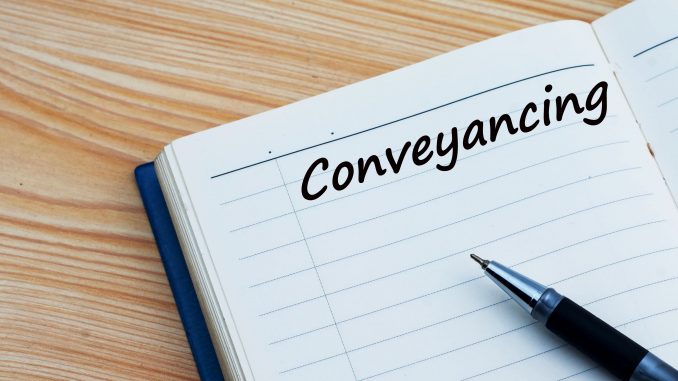 The conveyancing process, or the legal processes involved in buying and selling a property, can be a complicated process. Not to mention, each state has its legislation that can further confuse the process. North Lakes real estate-related legislations will differ from the legislations in Adelaide.
While it usually starts with comparing the costs, you might wonder what it includes. According to experts like Bridgebury Real Estate, below are some of the things that might affect the total cost.
What procedures contribute to the total conveyancing cost:
Review of the agreement to purchase
In Australia, almost all properties are under Torrens Title (complete ownership is transferred to the buyer). The title often includes terms and conditions that must be explained in layman. This includes provisions for property zoning, utility connections and references to settlements, easements and other restrictions.
Acquisition of full certificates
Certifications are required to scrutinise and discern the claims made on the contract of sale. Information on corporation fees, water information, unregistered easements, outstanding orders and flood levels must be established. Another certification required is from the relevant road authority, whether the property is acquired through road widening. For one, the government has the right to mineral deposits found on or under the property that you are buying.
Negotiating and checking of conditions
After acquiring full certificates, a review must follow. A title search, which incurs additional cost, is the next step. The signed copies of the contract of sale, title search and transfer of land, which the conveyance needs to prepare as well, are forwarded to the financier so that the mortgage can be arranged.
Lodge a caveat with the land authority
To protect the interests of the buyer, this step is crucial. Afterward, the tax and rates adjustment statement will be prepared.
Arrange settlement and payment
At this point, the settlement with all the involved parties must be arranged. If everyone accepts the settlement, the next arrangement centres on payment. The conveyancer (or commonly referred to as solicitor) calculates the difference between the sum provided by the financial institution and what was owed to the property seller. A check will be prepared based on the calculated difference.
Prepare the final registration
The final procedure is preparing the final registration in the name of the buyer.
All these procedures will contribute to the total conveyancing cost. It's good to compare, though, but not necessarily the costs of conveyancing but the inclusions because these may vary from one solicitor to another.