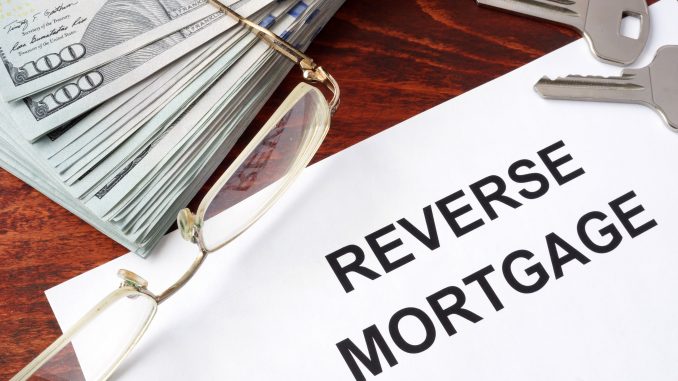 There will come a time when you can no longer have access to long-term care insurance mainly because of the exorbitant premiums these require. It is at this point that you may have to apply for a reverse mortgage to meet your long-term care needs.
While a reverse mortgage may seem like a good option at that trying moment, it is best that you learn a few things about it before going for this kind of mortgage in Missouri. VA loans, payday loans, personal loans, could all help you, but you need to consider the loan and its costs. Online lenders like topflitestl.com know that you need useful information related to the reverse mortgage costs.
1. Counselling fee
As part of the application process, you will be required to undergo reverse mortgage counselling which you will pay yourself. The counselling is mandatory and is often done by a HUD-approved counsellor.
2. Appraisal fee
Your house has to be appraised before you are granted the loan. The cost that you will incur for this appraisal depends on the value, type and location of your home.
3. Third-party fees
This refers to costs such as title search, loan recording and title insurance. The breakdown of any third party fees that you will incur will be included in your Good Faith Estimate. The mortgage lender, however, could allow you to provide title insurance and search for your own title company. These costs are often financed as a part of the loan.
4. Origination fee
This is the cost that you incur for having your loan processed. A lender is allowed to charge you two percent of the first $200000 of your property's value, plus a further one percent of the value above $200000. The lender is restricted to a cap of $6000.
Before applying for a reverse mortgage, it is vital that you establish the costs that you are going to incur out of pocket and the ones that can be funded by the lender. This will help you come up with the money required for out of pocket expenses.