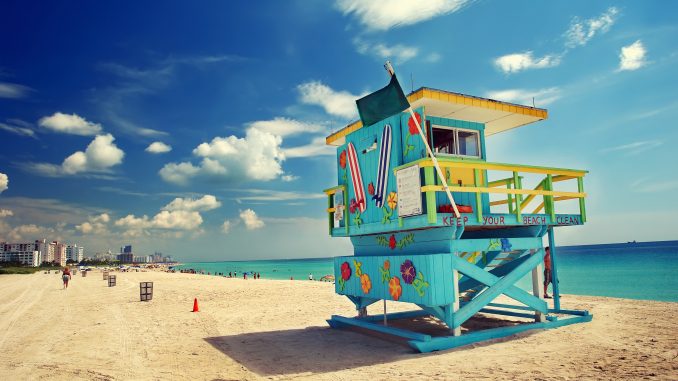 What's a trip to Florida without hitting its beaches? There are several things you can do on the beach, whether during the day or at night. Some things also involve the sea, which is just as appealing. Ready to spend a day of adventure in Florida?
Try the following activities:
Go Deep-sea Fishing
Deep sea fishing trips are plentiful in Destin because of its popularity as a tourist activity. Even locals take their time to charter a boat and take fishing to the next level. Others go for a few hours, while some stay longer to take in the surrounding sea and what it reveals to them as they fish. This is a group activity everyone can enjoy, and more people in the group means more people sharing the fees.
Hit the Beach
Once you're tired of the sea, it's time to unwind on the beach. Be ready with your swimwear and sunscreen. If you've been dying to get a tanned complexion, now is the time to work on that. Make sure you don't stay under the sun for far too long, however, if you don't want that tanned skin to turn into sunburnt skin. Be mindful of the cut of your swimsuit, as well. They may look good in photos, but they could give you the weirdest looking tan lines that will, unfortunately, not disappear overnight.
Watch Turtles Lay Eggs
Jupiter, Florida is where you should go if you want to see turtles laying their eggs. You can catch any of the nighttime tours that give you a glimpse of loggerhead turtles laying up to six clutches of eggs. Do make sure you follow the rules to enjoy the experience without endangering the turtles or their eggs.
A visit to Florida can be fun spent seaside. If you don't have any activities planned yet, try these three.