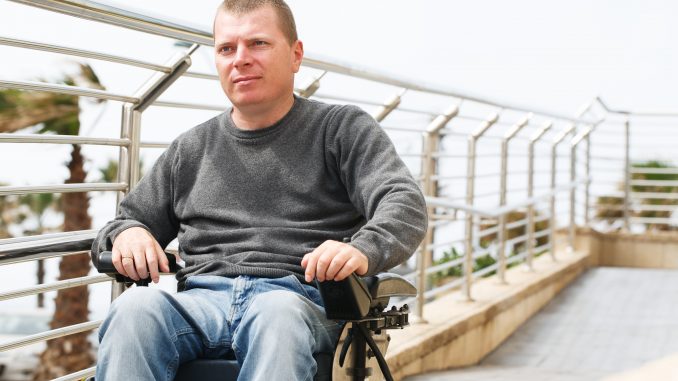 Parenting involves demanding responsibilities that can be challenging for anyone. If you are a parent in a wheelchair, however, you would have to face even more obstacles. Keep in mind that being in a wheelchair does not make this role different when it comes to raising your children. You may have to get the assistance of disability equipment services in Sydney, but you can still function as a full-time parent.
The most common worry that comes to mind is how you can maintain the hands-on experience of raising your children and not just watch from the sidelines. You can adjust how you approach different situations so you can still watch over your children.
Babies, Infants or Toddlers
Raising a toddler can be a tough undertaking. Make it easy for you by altering the changing table's height to suit your wheelchair height. You can even get a specially-designed crib for parents on wheelchairs. It would be best to purchase or have it custom-made to suit your needs.
School-Aged or Growing Kids
As your kids grow older, you will encounter new trials that you need to overcome. You will have to find wheelchair access to go to school field trips and join them in activities. Luckily, you can speak to their homeroom teacher to assist you and give you some instructions prior the event.
Sometimes, you feel that you cannot join your kids when they are playing, but this is only your perception. Get special toys to play with them or come up different ways so you can join them during playtime.
As you go through all of this, remember to take a rest as much as possible to re-energise yourself. Raising kids is a difficult job that comes with countless challenges. Your approach of raising your kids might not be the standard method, but that does not mean you are any different.