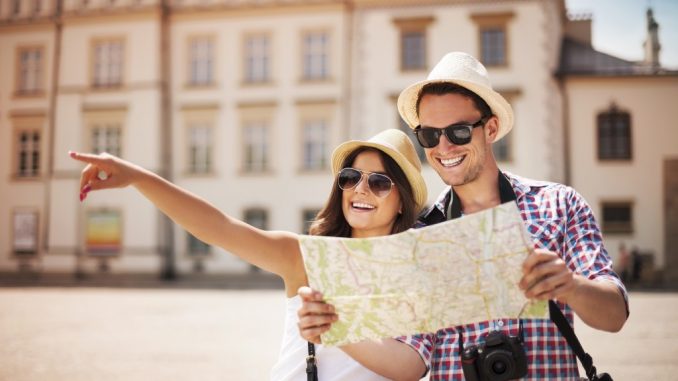 Countries keep on improving their tourist destinations to attract travellers and tourists. They coordinate with different airlines and hotels. Travel agencies offer airline and dining deals in Singapore, Japan, Thailand and many other countries. Schedules and itineraries are also planned well to provide customer satisfaction. They find ways to get an excellent, but affordable flights and hotels.
Here are some ways to achieve budget travel:
Choose a good travel agency and get cash backs
There are travel companies that provide cash backs to help you save more from your trip. They provide easy ways of booking, and at the same time, you will receive a good percentage of cash backs. Take time to find these companies. They will help you save a part of your travelling expenses to buy more souvenirs from different destinations.
Plan and set goals
Before going on a trip, you must plan first. It will help you cut unnecessary itineraries or expenses. Write down the important goals you want to achieve during your trip. If you're going to go to Asian countries, your primary goal could be trying different noodles or visit temples. This way, you will be able to focus on your list and avoid wasting time on other activities.
Choose the best, but affordable airline and lodging
The internet provides information about the hotels or inns where you can stay while on your trip. Do not choose suites or expensive rooms because you will only stay there during your breaks or at night. Make sure that they include a secure place, comfortable bed, clean restroom, and nice staff. Photos are also shown on their websites so that you can have a clear description of the places.
The hotel or inn must also have a good location. List down the places you want to visit. Make sure that you are staying in the nearest lodging around them. It can save you time, energy, and money.
Look for promos and discounts
Receiving a five to ten per cent discount in lodging, foods, and flights is already a great deal to save money. Go and ask the travel agents or locals where you can get these promos and discounts. Budget travel requires your ability to plan wisely. Maximise your schedule well so that you won't miss items in your list of goals.
There are other ways to achieve budget travel. Always remember to plan properly, especially your transportation, lodging, and food. They are your top expenses during a trip, so make sure that you get the best and affordable packages.