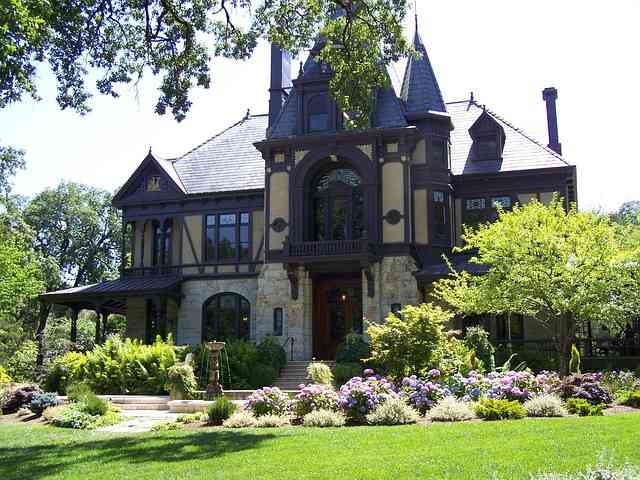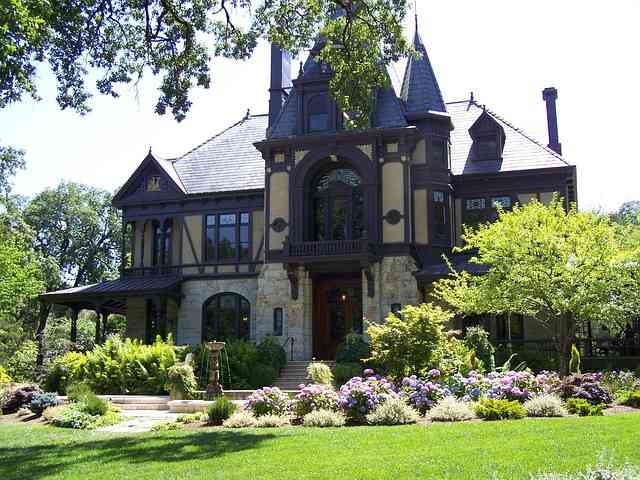 Napa Valley in California is a famous destination for travelers and foodies alike. It's a popular wine-growing region, which is why it's listed on the map of interesting places to go to. There are many things to do and sights to see in Napa Valley — enough reason for some to invest their money in real estate there.
The real estate scene in Napa Valley is known to be quite luxurious. Famous people like Hollywood celebrities and top athletes own vineyards or take residence there. There's David and Victoria Beckham, Carlos Santana, and NASCAR racer Jeff Gordon to name a few.
But if you're in for a quick trip, here are some detours you may want to take in the area. Who knows, you may fall in love with the place so much that you might find yourself staying there for good:
Enjoy wine at its finest. You're in a very popular wine-growing region, don't waste the opportunity to taste the best wine! There are a lot of wineries, obviously, so don't be afraid to visit any one of them. There are even few of them that offer more than wine. Check out those that hold public art such as Mumm Napa Valley and Hess Collection, the wineries serving hearty meals, and those that teach the art of winemaking.
Go beyond wine. Tourists are not attracted to Napa Valley for nothing! The area's vast greenery and rolling hills are something to boast about… and they're there for travelers to appreciate. If you're an adventurous type of person, you'll love the great outdoors in Napa Valley! Simply pick your method of enjoying the scenic view: hike, bike, or drive. Nature does wonders to your body and soul — give it a try!
Splurge. In every destination you go to, there's always a good reason to shop. In Napa Valley, it's because of the specialty shops that you won't see anywhere else. It's pretty artsy in the region, so don't be surprised to see great finds in different stores as well. You should try out gourmet food that's popular in the area, as well as makeup that has a touch of wine in it. Find the quirky and unusual — that's the best souvenir you can get.
There are lots of other things you can do in Napa Valley, all you have to do is to bring with you an open mind, sense of wonder, and a whole lot of energy.