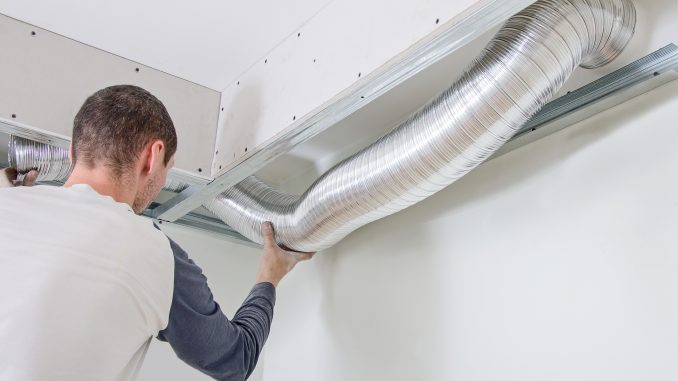 Fall may have just started, but before you know it, winter will arrive along with snow and freezing temperatures. Having a properly working HVAC system in winter is important to make sure that your home is warm and cozy throughout the season.
The best way to prepare your HVAC for winter is prevention. Check out these tips on how to get ready for that extremely cold weather.
Why Prepare Your HVAC for Winter?
Along with winter comes harsh weather conditions that have a negative impact on your HVAC system. Comfort expert desertstarhvac.com states that snowfall, temperature drops, and strong winds can compromise your ventilation system and cause damage internally.
Perform an Initial Check-up
Before you call your HVAC serviced provider, do a primary check of your system specifically your air filter. In fact, it is best if you check and replace air filters monthly to ensure maximum performance.
Next, check if your thermostat is working. Set your thermostat to your ideal winter temperature to evaluate its efficiency. If your thermostat takes too long to rise to your desired temp, then it is time to get your thermostat fixed before winter.
Have Your HVAC Company Look at Your System
You have done all checks, so why call an HVAC expert? HVAC professionals can change your air filters, fix your thermostat (or make it more efficient), and even give you more tips on how to maintain your HVAC system.
Maintain, Maintain, Maintain
So, you have fixed everything and replaced what needs to be replaced, what next? Maintaining your HVAC system after a professional check-up is imperative to prevent damage during winter. Keep an ear out for weird noises from your HVAC system and keep your ventilation clean and free of debris regularly.
Doing this enables you to catch irregularities with your HVAC system before it completely breaks down.
Which of these tips do you think will help you the most? Remember that you can always call your local HVAC professional for more information.