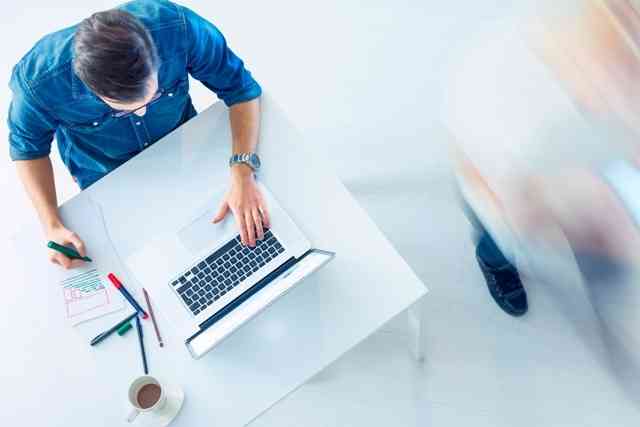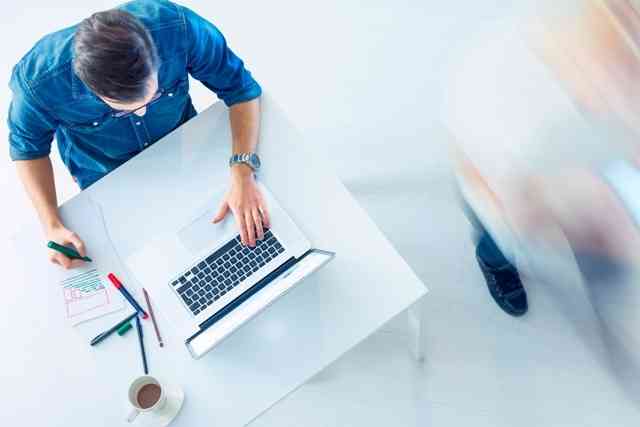 A stranger to asset management will only see numerals, especially with the ISO-55000. But, for companies involved, the rapidly growing industry deals with more than just numbers — it's all about increasing the value.
A suite of standard houses the operations of asset management. Since the beginning, organisations focus on managing their assets to improve their businesses. Unfortunately, countless factors (e.g. cost reduction, safety initiatives and other ideas) distract their efforts. The secret behind every success relies on the unity of initiatives through excellent engineering to bring good value.
The ISO-55000's Relationship with Value
In the case of the ISO/PC25, experts define the management system framework of asset management with three international standards. The aim of the ISO/PC521 is also to increase the understanding on asset management.
Looking at the ISO-55000, value remains one of the fundamental factors. Asset management does not focus on the management itself, but on the value assets can provide for the company. It also emphasises the idea that value can either be tangible or not or a financial matter. For example, values serve as straightforward needs to deliver the right profit for an asset base.
So, what is the connection between the ISO-55000 and assets? Assets under the BSI PAS55 serve a physical asset; in terms of the ISO, the definition includes anything that adds value to the organisation. This still addresses physical assets, but it also encompasses less tangible items (e.g. brands, licenses, contracts and agreements).
Asset Management: More than Just a System
ISO-55000 is proof that asset management is more than a managing system. This encourages companies to deliver important elements about their operations and leadership. The ISO highlights the areas industries should pay attention to: information, culture and asset base knowledge.
Simple implementation of the ISO-55000 will not solve all asset management problems. It is important that companies develop strong leadership and a stable culture as well.
When it first came out in early 2014, the ISO-55000 promised big impact on various industries. Apart from good leadership and culture, the ISO makes lives easier and delivers higher values.