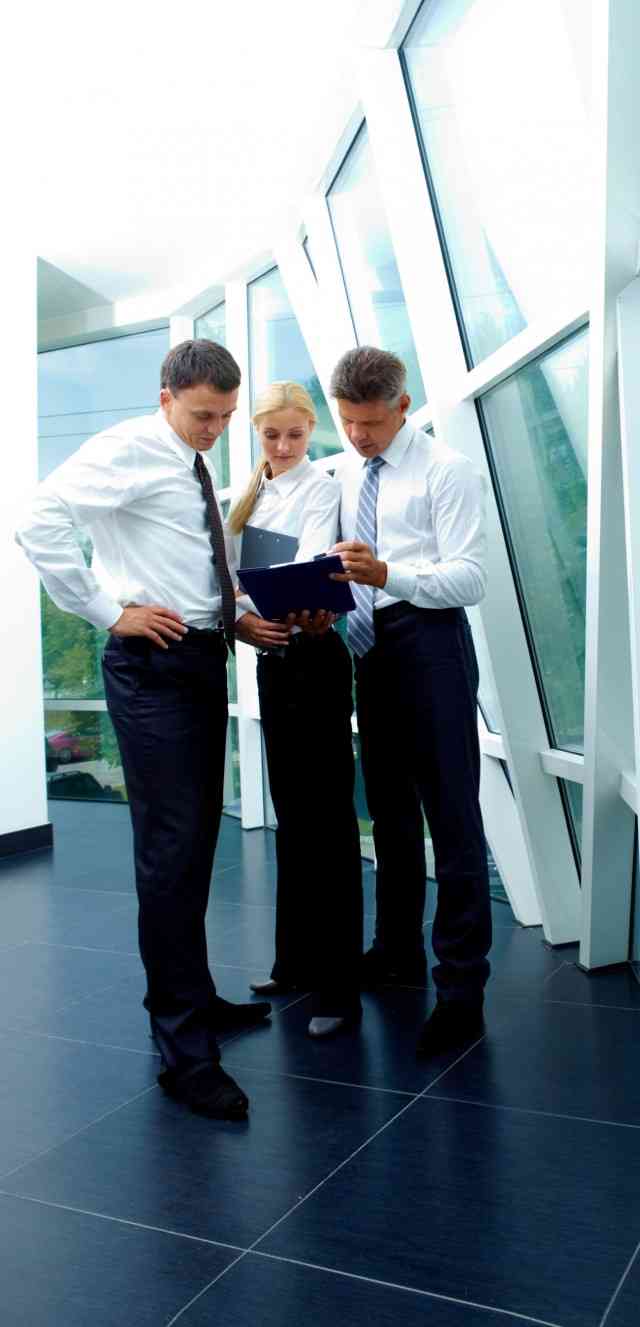 When you buy management rights, you pay 4 to 5 times the profit of the property in the last 12 months. For example, you will pay $500,000 for a business with a nett worth of $100,000 and a multiple of 5 times. But wait until you hear about the profits.
Body corporate, care-taking, letting — these are some of the technicalities you need to learn to keep up with hotel management companies and other competitors buying into the business.
Know this business well and be ready to manage.
Care-taking Knowledge
Once you have obtained management rights, you will be the resident unit manager.
You come into an agreement with the body corporate, who is the property developer or the land owner representative, regarding your care-taking role. The contracts are categorised as either administrative or private.
Under the administrative deal, you are in charge of workers paid by the body corporate. In the private contract, you will do the tasks by yourself or hire your own staff. You should settle this matter clearly because usual agreements have combined private and administrative terms.
Resort Brokers Australia says management rights for Gold Coast properties are great investment opportunities. Your monthly salary will be about $1,000 to $1,200 yearly for every unit. This goes up as the years go by, as per the consumer price index trend. Make sure this is specified in your contract.
Letting Wisdom   
Your options include a permanent or holiday letting business. You need to be a certified resident letting agent. Part of your job is to convince the owners to entrust their units for lease to you as the resident manager.
As their letting agent, you will earn a fee of 12% for holiday class gross profits and 7.5% for the permanent type as set in a letting appointment contract. You may have other business opportunities by providing cleaning and maintenance services as well as car and equipment rentals.
The big players acquiring management rights of hotels and other establishments in Australia indicate that there is good profit in this business. Find the property you can manage and see your profits multiply.