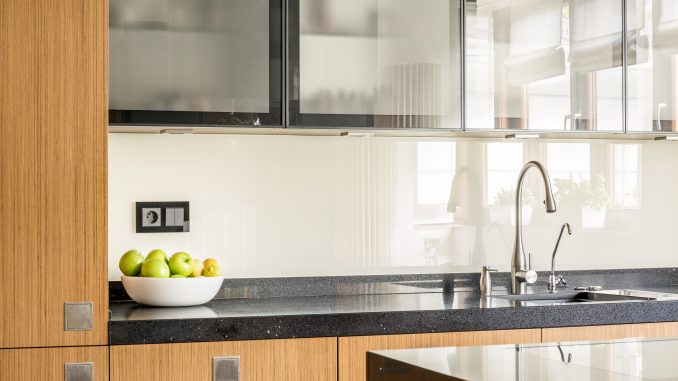 If you have been living with old and worn countertops, it is likely that you're considering replacing them. For countertops with cuts, burns, discolorations, and water damage that cannot be repaired or revived, replacement is usually necessary. You may also consider installing a new one if what you have no longer matches your design preferences or is too demanding to maintain.
Before you shop for new countertops, it is best to do your homework. Countertop stores in Utah say that you need to have an idea of what material will suit your work habits, as well as the cost of installation.
Need for upkeep
Be sure to consider the maintenance requirements and ease of repairs for a specific countertop surface. Some materials like marble and granite may require periodic polishing and resealing. Stainless steel and nonporous quartz, on the other hand, will need no polishing or sealing. For wood and concrete, they may need resealing, sanding, or oiling depending on the original finish.
Goals for the kitchen
If you want to increase the resale value of your property, you may consider marble, stone, or granite. You can also achieve the look of a stone without spending a lot by choosing other options, such as engineered quartz, laminate versions, and Corian. Metals like stainless steel are a great choice if you want a contemporary look. Butcher block and reclaimed wood, meanwhile, are ideal for traditional styles.
Cost and durability
Stone and marble countertops are the most durable options, but they are also the most expensive. Laminate is the most affordable option and is available in a variety of designs and colors. Metal countertops are also durable, but can be costly. You can visit a showroom or look at online stores to see prices for countertop materials.
If you find it hard to settle on one surface, you can mix and match. You can do this differentiate the space or have the right material for certain tasks (like marble for baking or wood for chopping). Before you choose a material, it is advisable to see it in person by visiting a store.