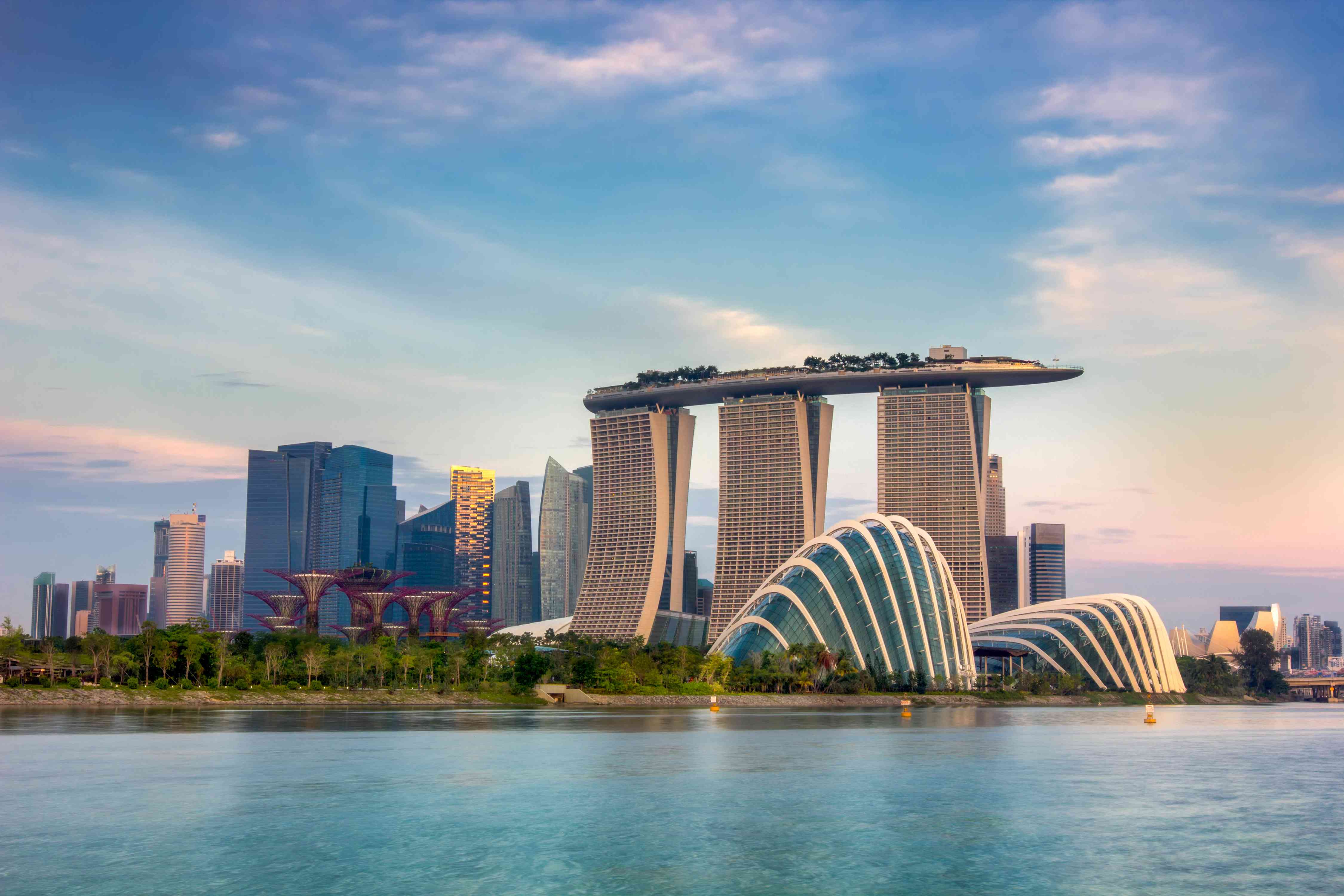 When you have a day to spend in Singapore, where would you go? Would you go sightseeing? Would you prefer a photo walk? Or, maybe, you'd have fun hanging out in theme parks? In Sentosa, you can do all these as it is a playground, a cultural hotspot, and an interesting outdoor and entertainment hub rolled into one.
Activities for a solo traveller
For a solo traveller, there are sightseeing activities you can do for less than 40 SGD. For 38 SGD you can visit the world's largest aquarium. Discover the world of nearly 800 marine organisms through large glass panels.
You may also see dolphins and other marine species up close and watch them perform through the Underwater World & Dolphin Lagoon. For 29 SGD, you can do that and more like feeding sharks and manta rays.
If you want to test your skill in capturing 2-D and 3-D images, there is the Trick Eye museum at 25 SGD. There you can immerse in the world of illusion, get creative and have as much fun as the art installations on the walls, floors and ceilings already are.
There is also a way to enjoy sightseeing from up above through Singapore Cable Car. For 29 SGD, get an aerial view of Sentosa and the cityscapes as it traverses the line from Mount Faber to Sentosa Island.
Take a Leisurely Walk to Sentosa
Sentosa can also be reached on foot through Sentosa boardwalk. Visitors can take a leisurely walk and take snapshots along the way before reaching Sentosa, where restaurants offering local and international cuisine, water adventure facilities, museums and art centres and nature parks can be found and enjoy besides theme parks. You could also do your shopping at the Sentosa Store.
Booking your preferred activities in advance will help you maximise your time and prepare based on your itinerary. Online booking facilities can help you get the most out of your day tour by helping you tailor your itinerary depending on your preferred activities, budget, and your companions. Other perks like discount deals can also be availed through these service providers. You can entrust it to one booking facility in Singapore.