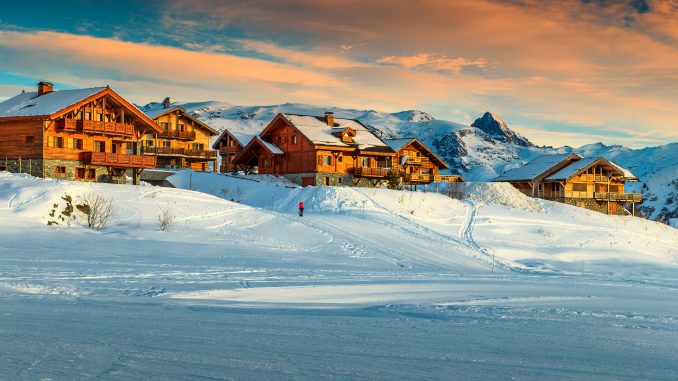 Not everyone has the time and budget to go on a ski holiday. For those who do, however, making the most of the vacation is vital. Choosing your destination is most important, and for those who want to book a ski accommodation only, planning the itinerary is just as important.
Location Matters
Whether you decide to go on a trip on your own or with a tour group, choosing your destination is crucial – even on ski trips. You will find that there are many ski resorts to choose from, and they each cater to different varieties of people.
When deciding your holiday destination, keep the adventure you want in mind. Don't give up if the popular destinations don't have the slopes you want to experience. Keep looking, and you're sure to find a resort that has what you want.
Your Accommodation Options
Each potential ski holiday destination would also have a wide selection of accommodation options. When you opt for a fully serviced ski resort, expect to spend a good sum of money but have all the necessities ready at your bidding. On the other hand, booking only your ski accommodation would be cheaper, but you'll have to take care of everything else, so dwell on this a bit before making your decision. No matter your choice, however, just brace yourself for the experience (and expenses), and you won't regret making the decision.
Cheap and DIY Style
Many people choose to be independent of travel packages these days, what with skyrocketing prices in the travel market for skiing and snowboarding enthusiasts. That need not be a bad thing, however, because you'll not only cut down on expenses, but you can discover and explore more when designing your own trip.
Planning your ski holiday need not be difficult; the Internet may be a good source of information, but travel agents can also help you find the destination you have in mind. Contact one and enjoy the slopes hassle-free!