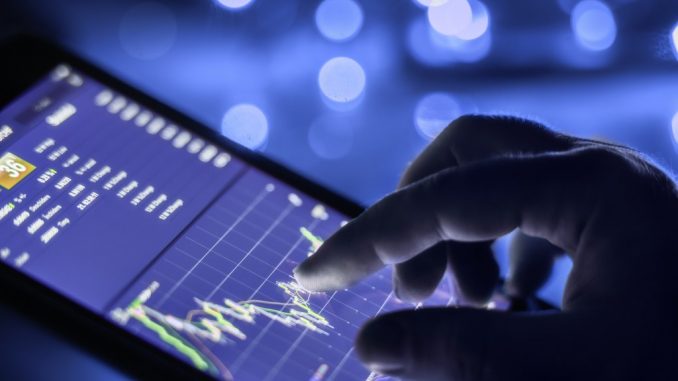 In any business, having knowledge about the importance of pricing is crucial. Aside from knowing the recommend retail price of your product, you should track your competition's pricing.
Many believe that lowering their prices can help boost sales. But, you should also know that for a business to keep savvy customers, you may want to do some price tracking. Why is it important?
Affects Your Sales Volumes
Pricing affects the decrease or increase in sales volume. Plastic elasticity influences changes in price tags across many products in the market. For instance, when a product is in demand, the prices might increase. On the other hand, when consumers do not regularly buy these items, companies can offer discounts or price rollbacks.
In some cases, increasing or lowering your prices can affect how many products you can sell. Therefore, it's important to do price tracking so you're updated with the latest trends in the market.
Affects Your Reputation and Position
Pricing helps your company build a reputation among consumers. For instance, if your pricing is higher than the others, they may assume that your products have higher quality. Some consumers, however, might find your product too expensive and opt to buy cheaper ones.
All these depend on the consumer's perception of your brand, product, or service based on the price you've established. Tracking the price of your competition can help you have an idea of what's the trend today, so you won't overprice.
Helps You Know What's in and What's Not
Price tracking can help you get information on real-time price changes. In the online market, prices change almost every day and it's vital to become updated about them. As a result, you can go with the flow and know what's in and what's not.
Tracking the price of your goods and services can help boost sales. You can compete with other companies, helping you become reputable among your potential customers.