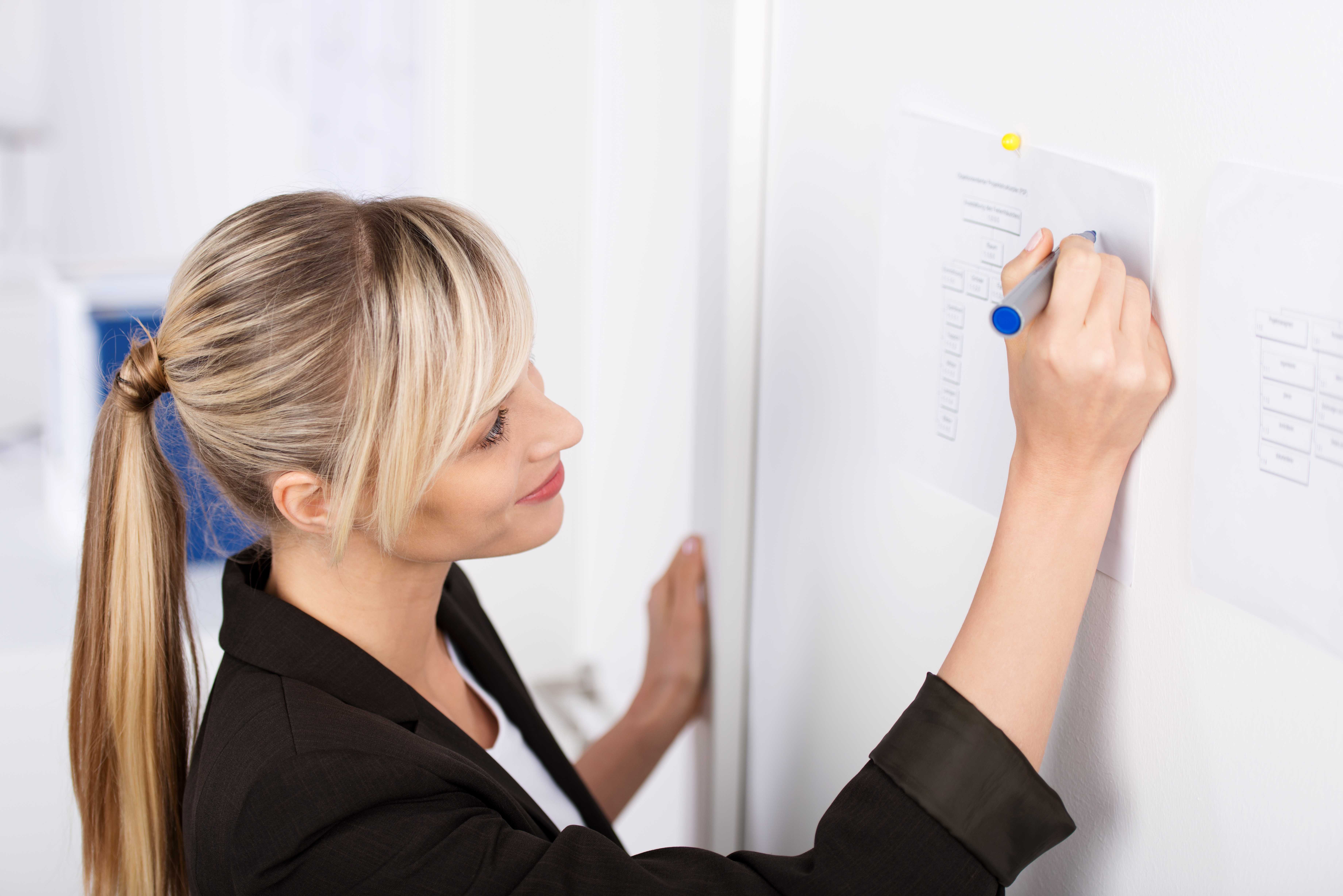 Who runs the (business) world? Girls! The National Association of Women Business Owners revealed women owned almost 10 million companies in the United States. These firms employed 7.9 million people and earned more than a trillion dollars in 2015.
Meanwhile, 4.2 percent of women-owned businesses make at least a million dollars annually. You can be the boss too, and if you're looking for inspiration to succeed in what many still call a "man's world," these women won't let you down:
Sheryl Sandberg
Working as the chief operating officer of Facebook, Sandberg is one of the movers and shakers in Silicon Valley. She has a net worth of almost $1.4 billion and a salary of $15 million. She's part of the Walt Disney board and was once a department vice president in Google.
But her biggest accomplishment is co-writing Lean In, which pushed women to reach their career goals and challenge the lack of women in business and government.
Sandra Lerner
For Lerner, rest is for the wicked. She helped build Cisco Systems, which manufactures IT hardware such as routers. When the company fired her, she sold her stock options, invested in a venture capital, and became a co-founder of Urban Decay, which L'Oreal bought for about $350 million.
In between, she fights for animal rights, tends her organic farm, and writes books.
Sofia Vergara
Vergara's popularity – and money – goes beyond her hit show, Modern Family. In fact, of the $43 million she earned in 2016, only 40 percent came from being an actress. The rest were from the brand she built from the ground up: herself.
She is not, after all, just an endorser, but also struck licensing deals with big brands such as Quaker Oats, McDonald's, and Covergirl.
Note, though, their success did not come overnight. They persevered despite the challenges and failures. If you want to work your way up, start by investing in learning. Subscribe to women business magazines that feature a variety of entrepreneurs and publish practical, helpful guides to reach your dreams.