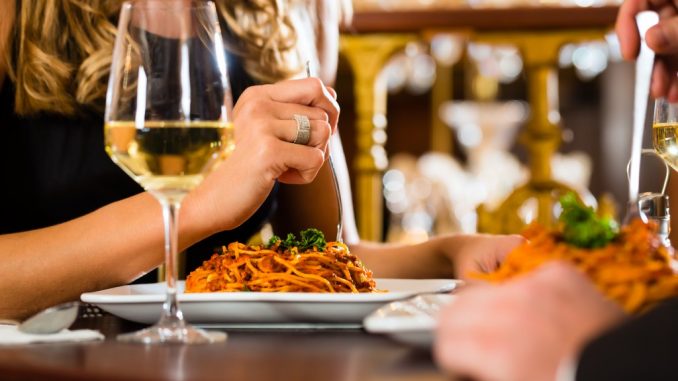 The best restaurants in Australia not only invest in excellent equipment from cutlery to resin serving boards from providers like Top Shelf Concepts, but also improve experiences for both diners and staff.
Industry critic Pat Nourse noticed this trend in the past year, and Sydney's Quay led the industry as evidenced by becoming Gourmet Traveller's top restaurant in the country. Part of the reason for the fine-dining restaurant's recent honour involves a $4 million renovation project.
Cream Of The Crop
Quay has earned the top honour for the fourth time this year. The harbourside restaurant has also been on Gourmet Traveller's 3-star list, which is the highest, for the last 14 consecutive years. The secret behind the restaurant's success stems from its ability to recreate itself, hence providing its loyal clients and new patrons with something to look forward to their next visit.
Nourse said that the recent renovation served as an example. Quay's new-look focused on offering a more personal touch on eating out. It has decided to cater to at least 75 people every night, down from the previous 110 customers. Despite the smaller size, the restaurant's status will more than likely improve its following among locals and tourists.
Recipe For Success
Gourmet Traveller's annual industry awards rounded the top 100 restaurants from 394 establishments in the country. If you're gunning for a spot in the longest-running list, your brand has to be known for adapting with the latest culinary trends.
It doesn't have to involve millions in renovating your property or even scrapping your old menu to start from scratch. In some cases, it only takes an upgrade on kitchen equipment and food display techniques.
Conclusion
Gourmet Traveller's list of the best restaurants in Australia may not matter for some, but having favourable feedback from critics could help in drumming up interest among potential diners. Good publicity is just as important as being updated with modern trends for the survival of your restaurant business.