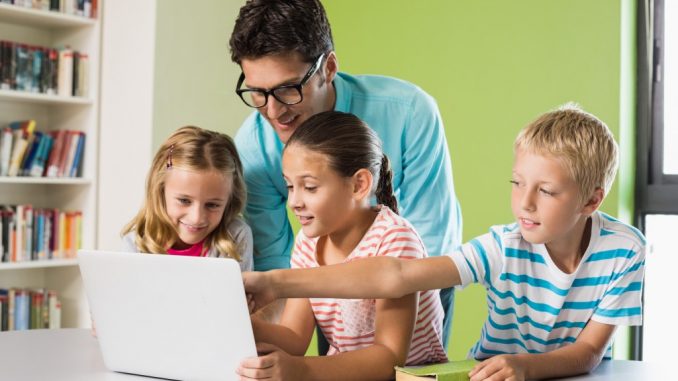 Homeschooling is a whole new journey for the family. However, there are parents who still see online homeschooling in high school with fear and concern. What you need to remember, however, is that most parents started in the same place and with the same concerns.
Here are a few insights to help you avoid some of the most common homeschool mistakes that some parents made:
Neglecting to check the school
Check all the information you've gathered about the school to see if it has proper accreditation with the federal government. It'll be a waste of time and effort to choose a school and later find out that it's unaccredited. Choosing one that has an accreditation from the federal government can ensure that your child will get the right support that they need.
Scheduling is poor
Overscheduling or underscheduling can have an effect on your child's growth. You should always include your child's daily activities when scheduling their classes. As the supervising adult, you should always try to create a balance between school and their daily activities. You should give them enough time to socialize with other people to develop their interpersonal skills.
Failing to check the compatibility
You should always check the compatibility of your technology (desktop, laptop, or tablet) with the system that the school uses. Your child might find it difficult to do their assignments if their computer is not on par with the rest of the class.
Going through an online school requires a lot of time and effort. It may be online, but copy and pasting an assignment is not acceptable. It's always best to teach your child the value of perseverance and hard work, especially when they're doing their assignments and going through their lessons online.