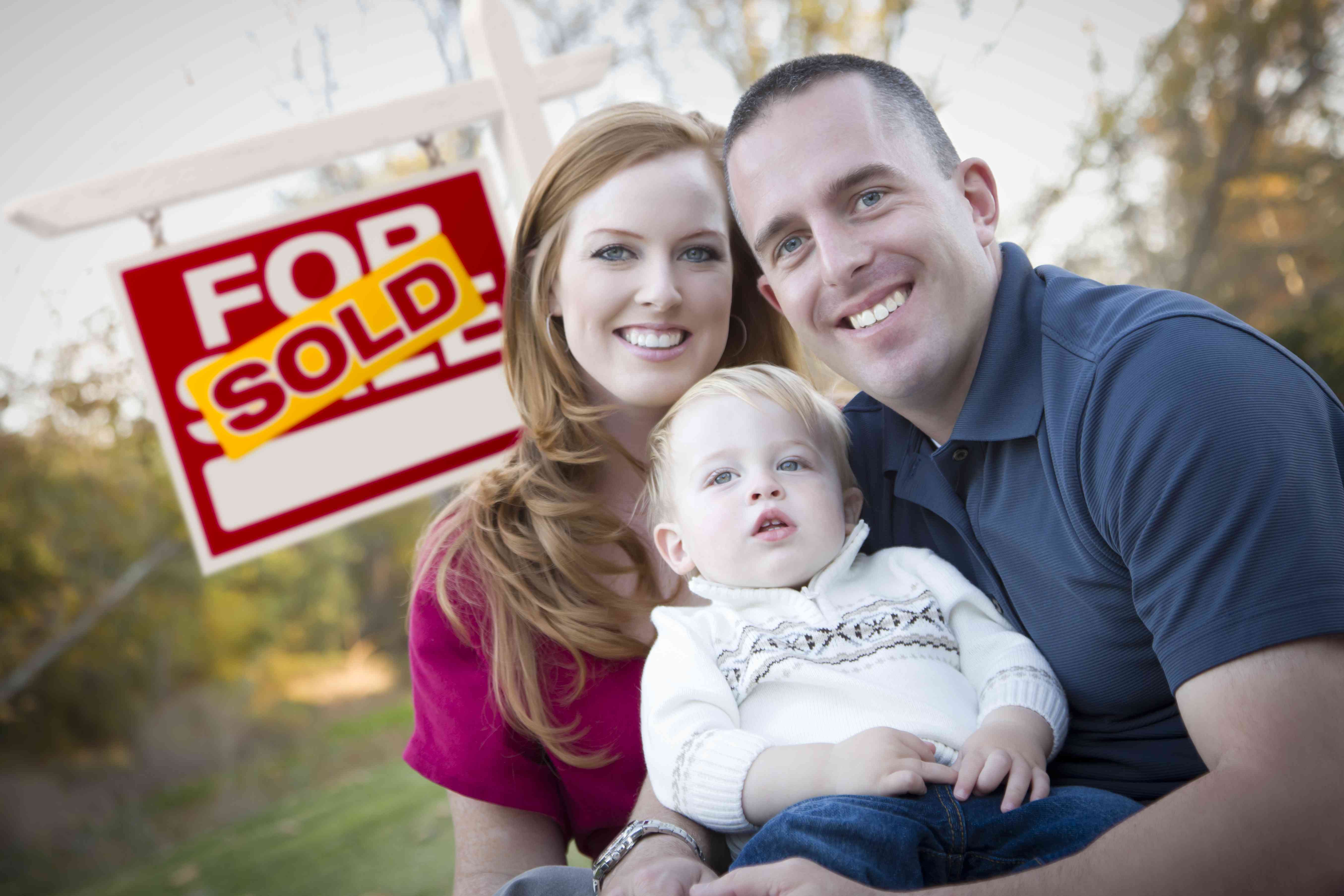 Perhaps the most important part of shopping for a new home is knowing the details regarding its location. The location dictates almost everything in every home buying transaction. How close to or far from what a buyer needs the location is, is largely how they will decide on whether they should put their money in a property.
Shantel Matagi and other lending institutions list some advice to help you make the best possible decision when buying your home sweet home:
Know the Location's History
Know the place's history as far as property prices and demand are concerned. Some markets experience a relatively steady rise through time, while others experience the exact opposite. There are also places where property prices rise and fall periodically. Talk to realtors and property lawyers in the area to find out about the details you need.
Know the Prices and Mortgage Rates
Knowing the mortgage rates allow you to compare property values to those located in different areas. This is one of your biggest concerns as a buyer. You could pay a significant amount for a property that's not as good as a similar one in another part of town. Avoid having regrets by finding out how much the properties are worth in different locations before making an offer.
Find out More About the Culture
The culture in any location plays a part in the value of property. For example, a place with a high or rising crime rate is likely to lose value quickly over time. A place where the culture is known for being neighborly, on the other hand, may experience a rise in property prices. The culture will also dictate whether you'd like to live there, whatever the prices currently are. For example, if you're a young family, you are likely to be attracted to a neighborhood where there are young families like yours.
These are only some of the things you should seriously consider when looking for a property to buy. The important thing is to do your research before making a decision.