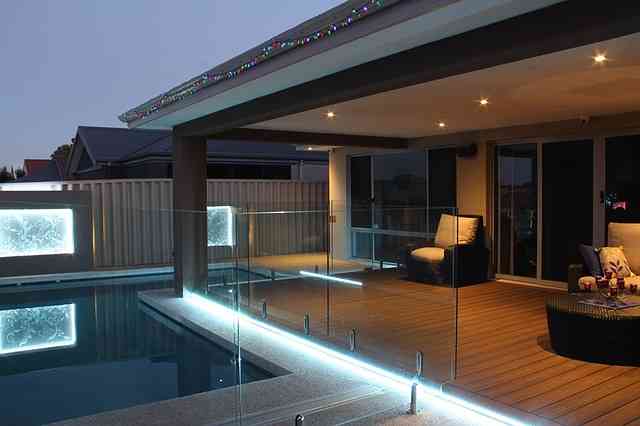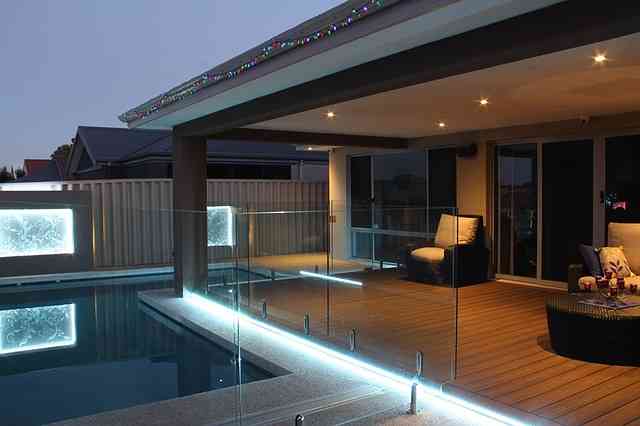 There's nothing more fun than having an at-home swimming experience. With your own swimming pool right in your backyard, you can take a plunge anytime.
However, it's important to know that building a backyard pool can be a major expense. It requires careful consideration and planning. Here are some tips to help you get started.
Gather ideas and know the trends
There's a high chance you already have in mind a picture of your dream pool. Don't stop there. While you're at it, you might as well aim for something beyond what you've previously wanted.
Research online to find pool design ideas, new trends, and additional water features you may like to have. Gather photos from magazines and the Internet and list down ideas as you do your homework.
Choose the right size and shape
Know the ideal size of your pool. Think about the available space, the size of your family, and the intended functions of the area. Also consider whether you want to fill your entire backyard with a pool or you want to leave space for a landscaped garden or deck. Factor in your budget for the project.
Know the ideal shape, too. Custom pool builders from Dolphin Pools & Spas say Utah homeowners can have almost any pool shape and size they want. For a classic, timeless-looking pool, go for rectangular ones. Choose a free-form or kidney-shaped design if you want it to be more natural-looking.
Check local zoning codes
Before you start the excavation, check your local zoning laws. Find out if you're permitted to build a pool in your area. Familiarize yourself with the regulations on pool placement and size. Learn about the safety requirements, as well. Make sure you have the required permits before your pool builder starts digging.
Keep these things in mind for a stress-free and successful pool building. Plan and schedule everything so you can enjoy your first plunge in no time.