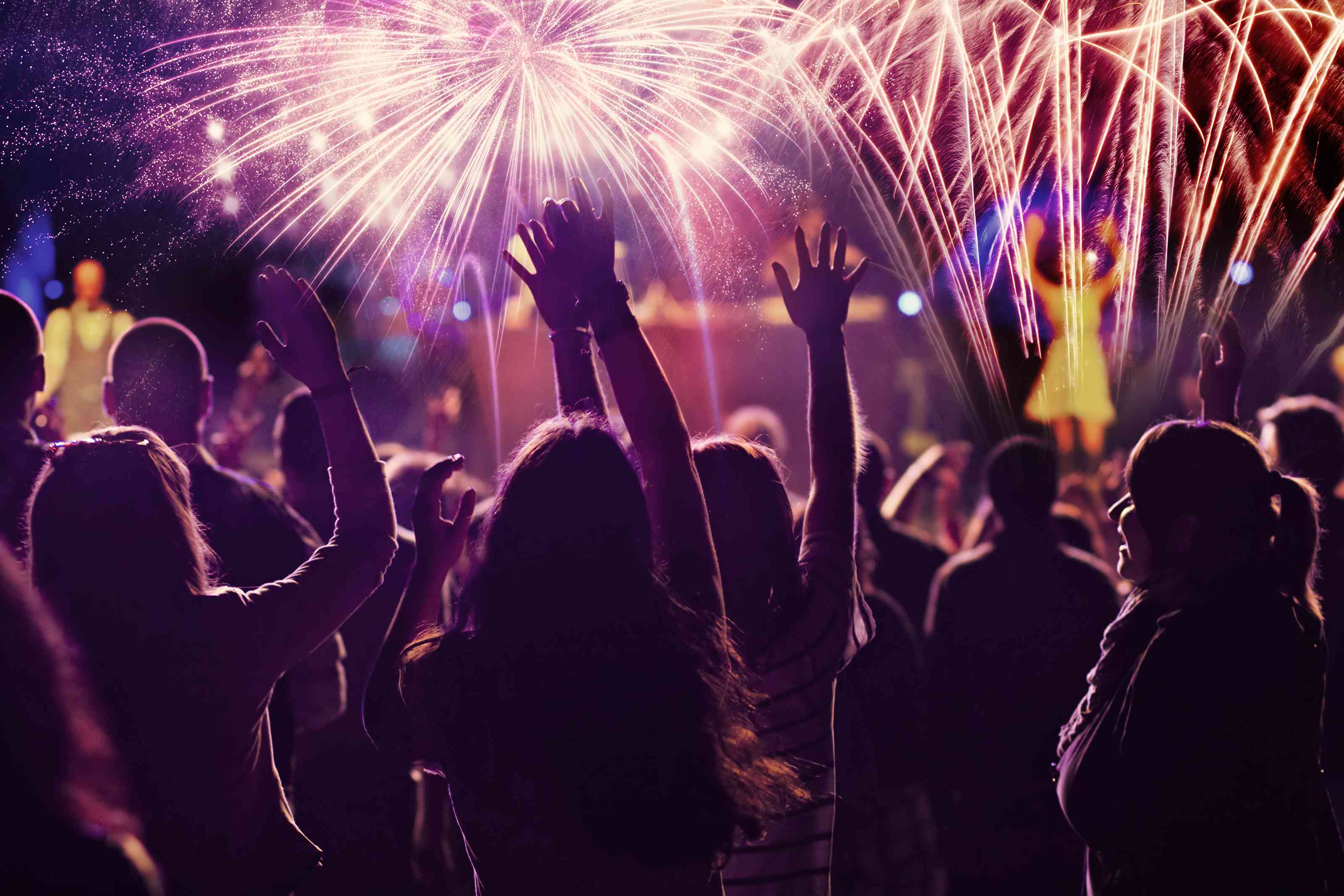 The advent of technology has made it easier for event planners to organize, set-up and market events. Google forms and invitations, Facebook Event invites, and even customized paperless invitations hosted on personal websites are just some of the ways to get the message across to possible attendees of any event. The goal for event organizers now is to stand out and make the event unique, fun, and memorable.
These are some ways you can spice things up on your next event:
Make your event interactive – Gone are the days when the audience plays a passive role in most events. Let your guests participate by inventing a big group activity. Putting a blank wall canvas or a freedom wall for the guests to design is a sure hit. Use face paint, neon and glow-in-the-dark markers to fill up the venue with all the beautiful creations they can come up with. They say give children a box of crayons and they will color the world, well give adults free reign over colors and they will do the same. It will be fun and will help your guests socialize as well.
Be Instagram-worthy – Social media is a huge part of any experience these days. Make your event Instagram-worthy and get creative with design and production.
Play with colors – Use color powder as much as possible. People would like to get messy with bright, vibrant colors. Your guests will enjoy posing for some Instagram posts and Snaps, and you will get free mileage for your event. There are reliable retailers of color powder around, and you can make it a staple of your events. Hype up any event by literally putting a dash or two of color.
Be creative – Do not let your guests forget you. Look for creative ways to make the event more memorable – a beautiful bracelet, crazy party hat, or polaroid shots with customized frames, these are just some of the items you can give away to make sure you leave a wonderful impression on your guests. Not only will they have something to remember you by, they are more likely to come back for more freebies on your next event as well.
Social media has made marketing easier for event organizers. It's time to go out of the box for an exciting, fun, and memorable event your guests would want to go to.