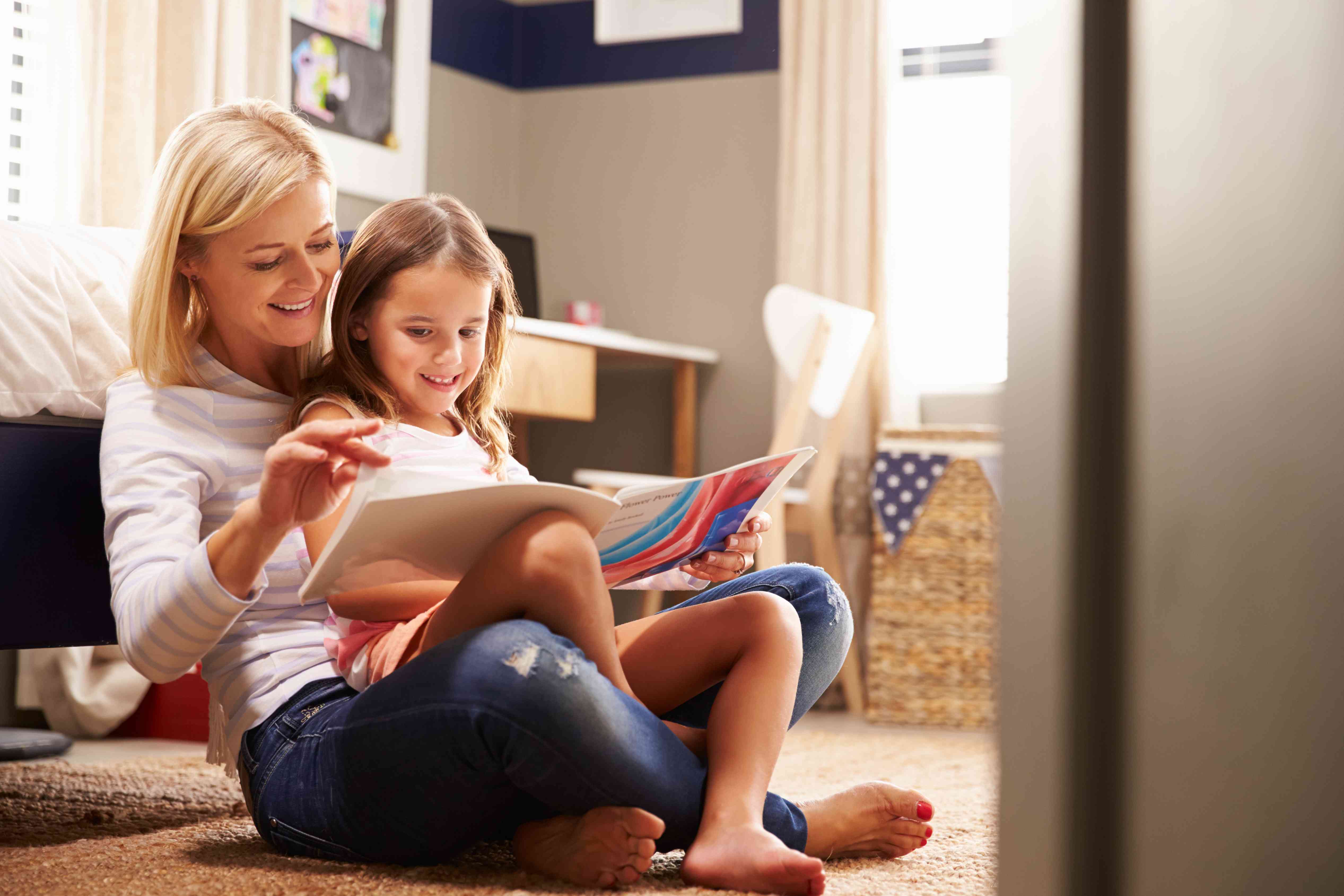 The word "date" usually means going out, but what if your mum is ill and gets tired easily that going around stores and restaurants are a challenge for her? Don't fret because there are still ways to spend memorable time together even when you're just at home.
Home Salon Day – Buy nail polish that your mother likes and hire a home-service salon to visit your mum's house. Spend the entire day with her getting pampered with facials, manicures, and hair treatments. Glossandco.com.au​ added that you should make sure that the nail polish doesn't have strong chemicals. You will both feel beautiful, relaxed and reacquainted by the end of your "date."
Baking and Cooking Bonanza – Visit the nearby market for ingredients. Set her up in a comfortable nook near the kitchen where you can have a conversation while you cook. If she's not too ill, have her help you out. Prepare as many favourite and memorable dishes as you can. This is one way of leaving your mother's icebox fully stocked and at the same time spending a wonderful day of baking, cooking and talking together.
Online Shopping Spree – Bring a laptop with you and portable Wi-Fi. Sit down beside mum's bed and open a website site where she can choose clothes, shoes, nail polish, make-up and the like. If her thing is home decor and accessories, direct her there too. Call up your favourite restaurant for your lunch or dinner so you can concentrate on helping your mother choose what she wants. This would be extremely helpful if she isn't that computer literate as you.
Whether you're extremely close to your mum or not, these are good ways to spend the day with the one who brought you into this world. Not only do these activities bring you closer, it gives you a chance to share a common interest. Go make that call, set an appointed date and start preparing for that memorable mother-daughter date.