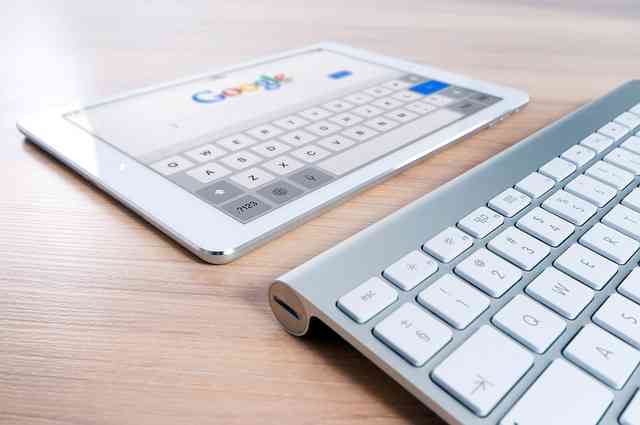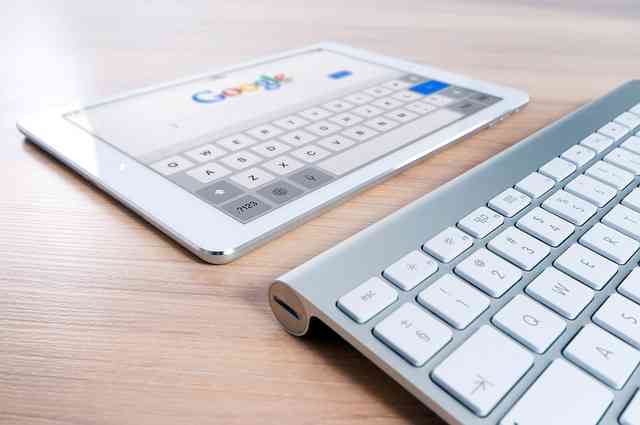 Most lawyers, if not all, are unaware of the specifics behind SEO. Marketing is one aspect that professionals would rather leave in the hands of, well, professional marketers.
For this reason, attorneys turn to SEO specialists to handle online marketing strategies, keeping their website visible and high on the rankings. Lawyer Marketing Expert says SEO can be one of the most effective digital marketing methods to drive new clients to their law firm.
If you put it that way, it sounds simple enough. For most industry professionals like you, they only have to know what SEO can do for them, as opposed to what it actually does. Perhaps it's time for you to learn something about Google Trends and how it helps your firm.
What is Google Trends?
If you're new to SEO, then it's likely you don't know what Google Trends exactly is. In essence, it shows you what's trending. It's a search tool that reveals how frequently a term, keyword or phrase is entered into the Google search in relation to the total search volume around the world.
It's a glimpse into what product, news or stories people are talking about and what they want to know more about. It gives information about key terms' search patterns and their popularity according to location and time range. For SEO specialists, this is a helpful tool enabling them to fine-tune their keyword strategies.
How can you take advantage of Google Trends?
What this tool ultimately provides is the power of relevance. It gives any industry the ability to learn about the way users search for their brand, and present their business right in the center of it all.
Lawyers, especially, have to be on their toes when it comes to these trends. With a primary focus on the newsworthiness of your content, you're able to increase your content quality. You can see which topic is gaining attention and which is losing the reader's interest.
Furthermore, it helps you determine the popularity of phrases and keywords according to location, helping you narrow down the results by city or state.
With this information, you will be able to adjust your keyword strategy according to search term demand and favorability at specific locations.
If you've hired an SEO professional, they'll be on top of these things. Nonetheless, it doesn't hurt to know a thing or two about how they utilize Google Trends to keep your website up on the rankings.