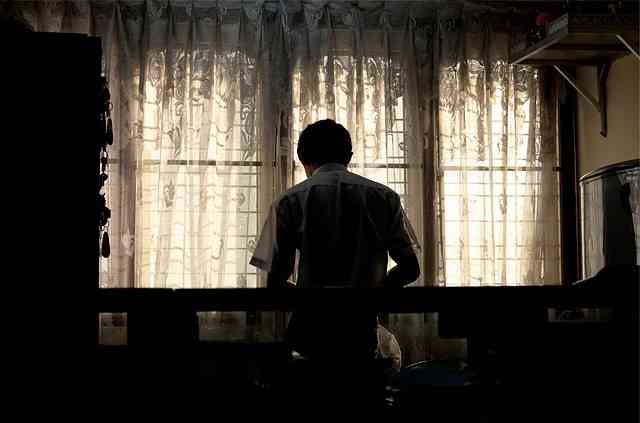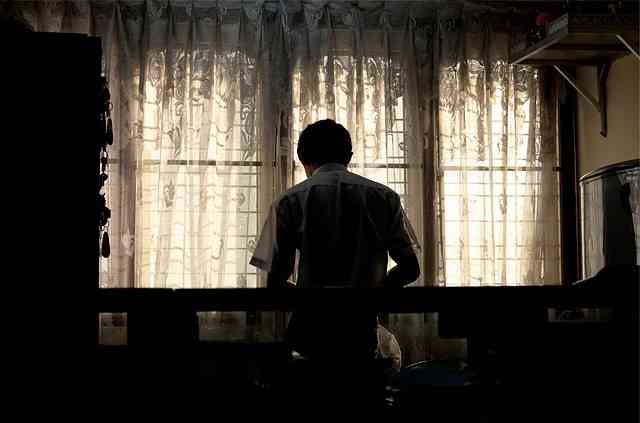 Room lighting can affect your thoughts and your mood.
That probably explains why you feel cranky or tired sometimes in certain areas of your home, but you can't think of a logical explanation. In a 2014 study published in the Journal of Consumer Psychology, researchers discovered that a well-lighted room stimulates the mind, which can make people more optimistic and feel happier. Staying in a gloomy, dark place, on the other hand, may trigger negative emotions.
A number of studies have proven that humans can feel better in a house that has light inspired décor and enough sources of natural light. If you have recently found yourself in the dark, walk through your home and determine those areas that don't bring in light. Read on to know how you can brighten up your space.
Install Internal Shutters
Is your living room or kitchen making you feel like you're living in a black hole? A great way to bring in plenty of natural light is to upgrade your windows. Forget about curtains and install internal shutters. According to Boardwalk, "Shutters provide a stylish and sophisticated look to your home and can be made to fit almost any window or opening. In most cases, they can be matched to existing colours and decor.Shutters are also known to increase the value of your home. The crisp and clean lines are energy efficient, which will earn your home equity and raise its price."
Have Recessed Lighting Fixtures
Dark painted ceilings, if done improperly, can create a dramatic mood that can make a room feel like a cave. Install a few recessed lights to brighten up your dim space and give it a fresh look.
Just Add White
Don't underestimate the power of adding white furniture and making it a focal point of a room. It allows dark, small spaces to breathe a little easier.
Consider Aero Screens
If you feel like making structural changes, then it's a good idea to install aluminium aero screens. The material is durable and long-lasting, making any room bright, airy, beautiful and perfect. In addition, it's an affordable way to improve privacy at home.
Improving your dramatic, dark home does not have to be complicated. Keep these things in mind to create a heavenly den that will relax and refresh you after a long workday.