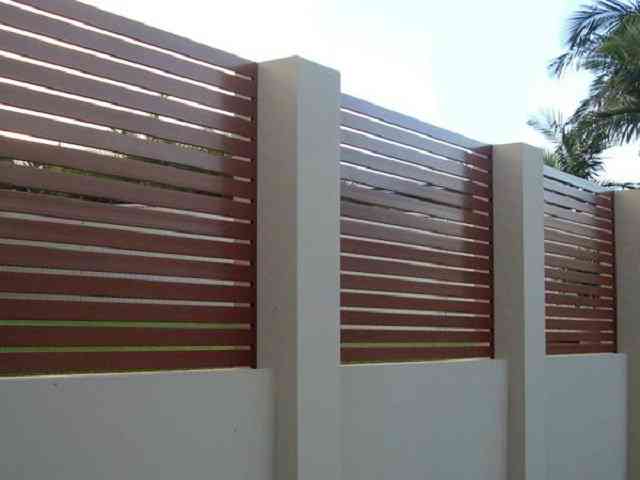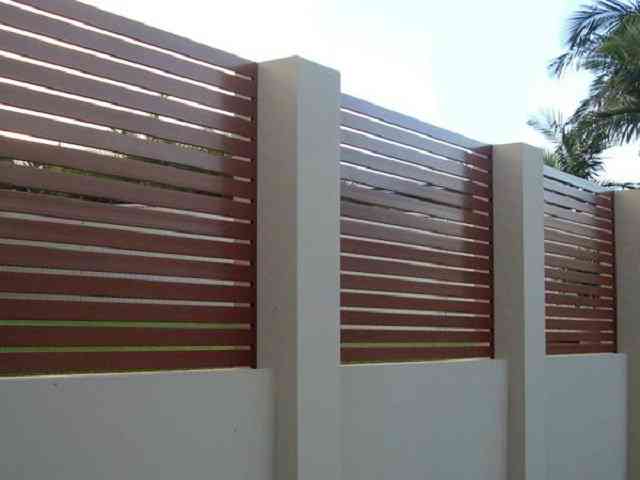 From steel siding to aluminium slat fences, metallic finishes are a hot trend in exterior home design. Metals lend a vibe of edginess and sophistication to the space, making the home stand out compared to others in the neighbourhood.
Transform your home into a contemporary sanctuary with these exterior details and timeless metals:
Perfect Defence with Aluminium Slat Fence
The neat, geometric, and minimalist design of slat fences make them a coveted design feature. When it comes to choosing materials, aluminium is the best option.
Aluminium fences come in different colours and are typically powder coated, so they do not rust and lose aesthetic appeal over time. The slats can be installed either horizontally to match the architectural look of most contemporary homes, or vertically to create the appearance of a picket fence.
Forget staining or repainting your wooden fences; replace them with aluminium slat fencing. But if you want to keep that homey feel of wooden fences, there are timber grain colours available for aluminium slat fences.
Stunning Style with Steel Siding
There is probably no other exterior detail that makes the biggest difference in your home design than the siding and wall cladding. Steel siding improves aesthetic appeal, as you can choose among many different colours to match the style and theme of your home.
Compared to other siding materials, its beauty lasts for years. It can withstand extreme weather conditions and does not absorb moisture, hindering mould growth. With this, you can count on a gorgeous siding all year long and for many years.
Striking Focal Point with Metal Shutters
Dress your exterior windows or your doors with galvanised steel roller shutters; these fixtures will instantly become the focal points of your home's exteriors. Other than improving curb appeal, roller shutters make your home more secure. Not only are they visually appealing, they also serve as a visual deterrent for intruders.
Roller shutters are difficult to remove, as they are closely fitted to windows and doors. When burglars see these in your home, they will realise it's not worth the effort to try to break in to your property.
Now is the time to incorporate metallic influences to your home's exterior. Give your home that contemporary, edgy feel by adding these details to your space.