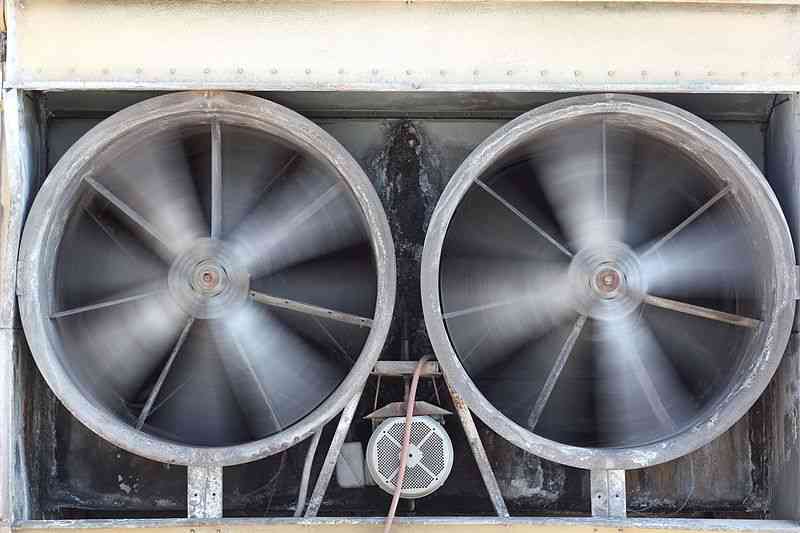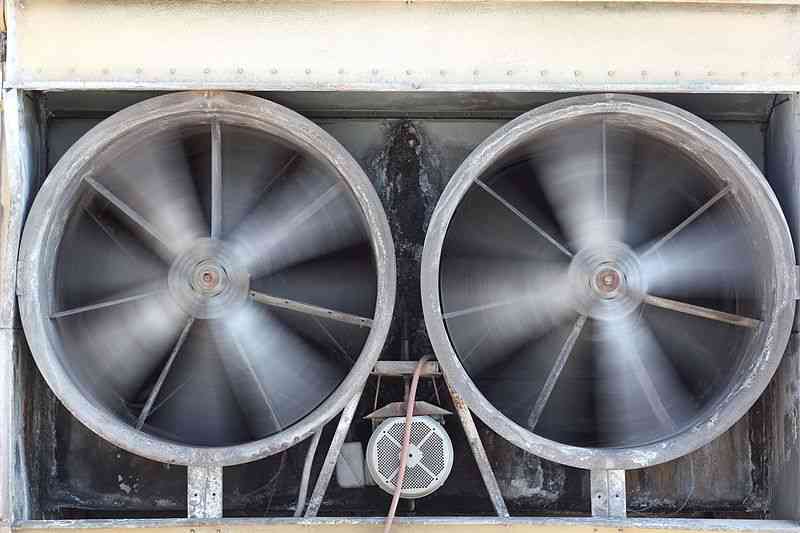 Throughout the summer, you must be using the cooling unit in your home to the fullest. And with winter months not very far away, you must make sure that the equipment will work just as reliably. You should call in an HVAC repair company to address certain problems before they get worse.
The good news is that finding an HVAC repair company is not a difficult task these days because there are plenty of options available in every city. What can be hard work, however, is choosing the right one among the choices. Below are a few useful tips to help you choose the right HVAC repair company.
Research Well
This is the very first thing you need to do. Airtime Heating & Cooling recommends searching online for companies available in your area. Read through the testimonials on customer reviews websites to find out how reliable the service of a certain company is.
Ask for referrals from family and friends. They may have experienced the same problem and recommend which HVAC repair firms in your area are trustworthy.
Check the Following
Once you shortlist a few names, check out the following: the company's qualifications, experience level and expertise; their licence; and the type of service, whether they can provide customized solutions. More importantly, don't forget about the price to make sure that your budget can handle it.
Beware of the Following
When choosing a good HVAC repair company, it also pays to be aware of the lowest price, which may mean poor quality of service. Scrutinize companies that talk a lot about themselves, but don't provide you a track record for reference. Hiring such a company might only make your HVAC problem worse or leave it unresolved despite frequent repairs.
Follow these tips when choosing an HVAC repair company. You will surely find the right one for the job if you really know what the problems are.