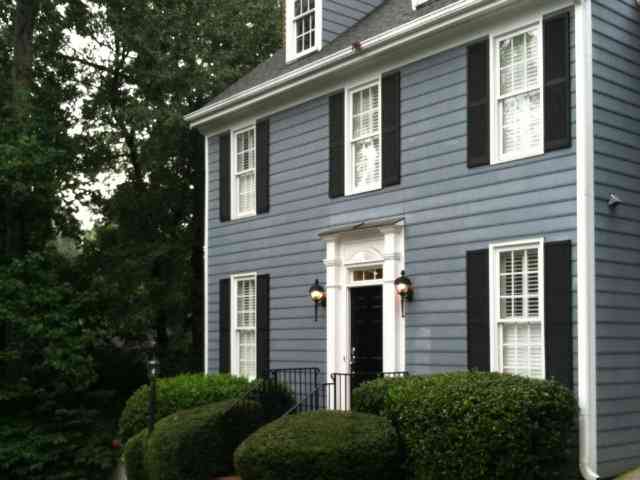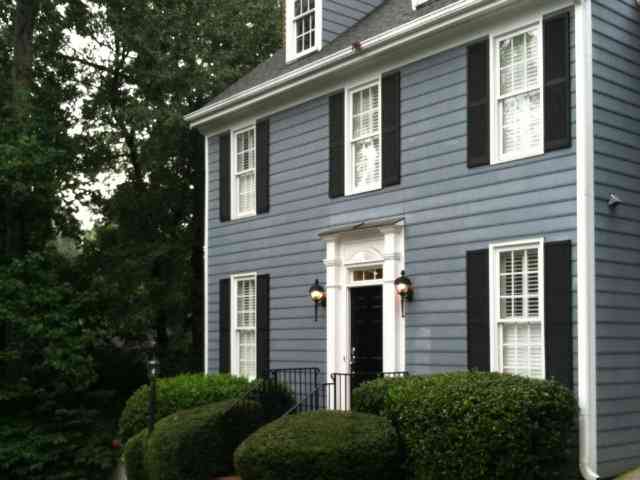 Today, many financial experts in Australia recommend display homes as a form of investment. These, after all, are a sound choice when you want to broaden your portfolio. Certain unique features make display homes unique and appealing for any investor.
The Display Factor
The mere fact that it's a display home gives the property an advantage. This means that the builder made sure the property looked as exquisitely as possible, mainly because its main purpose to entice people into buying a property under the developer. You get to enjoy the model house complete with the necessary furniture plus the decorative touches.
Display houses inspire existing homeowners to make changes to their houses because most of these high-end properties come equipped with posh furniture and modern fittings. Such houses look luxurious and attractive, enabling builders to demonstrate the aesthetic and functional improvements of adding new features to existing homes. This includes landscaping and upgraded appliances, such as outdoor kitchens, timber decking, top quality flooring, and upscale furniture.
The Easy Maintenance Factor
Furthermore, chic display homes in Perth and other parts of Australian tend to stay in good condition for a very long time, mainly because of the walk-in only policy associated with such a property. Renters also maintain the property to keep it attractive, lessening the necessary maintenance work with it.
The Profit Factor
Developers intentionally place display homes in ideal locations, so as to convince buyers into doing business with them. As a result, investors who purchase display homes enjoy the finest location available within a community. And as far as the real estate goes, a property in a top-notch location can never go wrong.
This makes display homes an extremely profitable investment, because they come with lease back options that guarantee easy renting. This rent even comes above the market value, as developers consider this as a commercial – not residential – property. Put simply, display homes can provide long-term passive income as long as the economy remains positive.
These factors put display homes on top of the priority list of every budding investor.