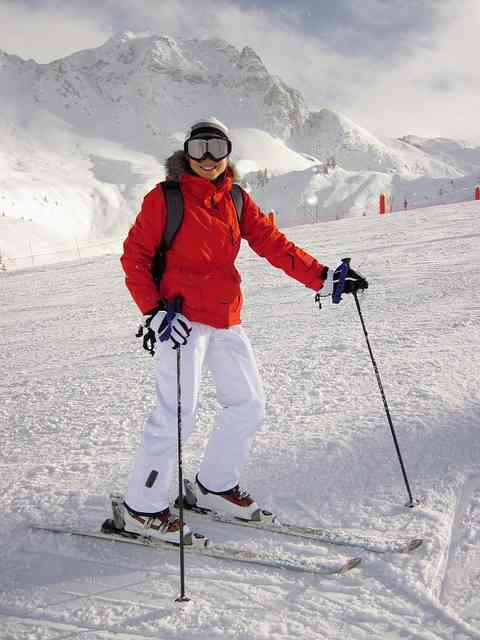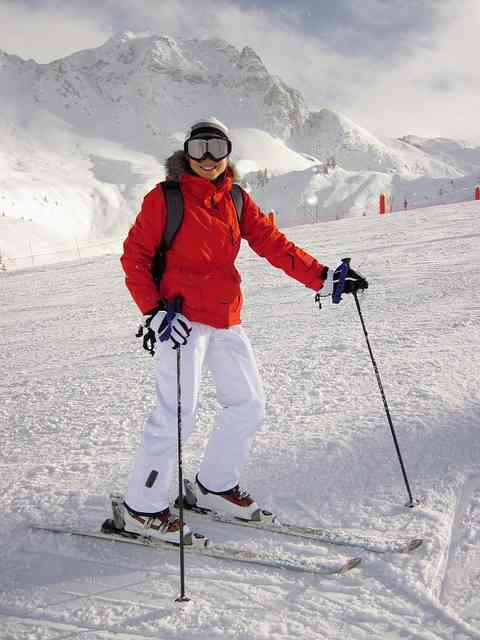 Thinking of going to Vail? This small town in Eagle County, Colorado is popular for its skiing mountain. But, you can add more to your bucket list to make the most of your stay.
American Ski Exchange shares some of the best things you shouldn't miss during your trip to Vail:
Ski All You Want.
This should sit on top of the list. As one of the best mountain resorts in the US, Vail is the closest thing to being in Europe. You will find chalets and Nordic schools. Of course, who would miss the snow? The quaint town features diverse slopes and terrains that will make your stay extra fun.
Relax in the Betty Ford Gardens.
Right in Rocky Mountains is the Betty Ford Gardens. Standing at almost 2,000 feet, it is the highest botanical garden in the world. It contains over 1,500 plants, including a massive collection of alpines and wildflowers. While you're there, enjoy the serenity and the privacy of the secluded benches.
Hold Your Wedding in the Piney River Ranch.
Just in case you lovebirds have found your way in Vail and want to get married, check out Piney River Ranch. Located at the foot of the Gore Range, this attraction features a stunning view of greeneries, a majestic mountain backdrop, and vast natural wonders. Best of all, the ranch is only 12 miles away from Vail's ski resorts. You can have a place for your honeymoon.
Enjoy Outdoor Entertainment.
The Gerald Ford Amphitheater is a favorite venue for arts and entertainment in Vail. It has a pleasant seating with enough grounds to spread your blanket for an impromptu picnic.
Pack your bags, prepare your itinerary, and enjoy the best of Vail. This picturesque town will show you what winter wonderland is all about.