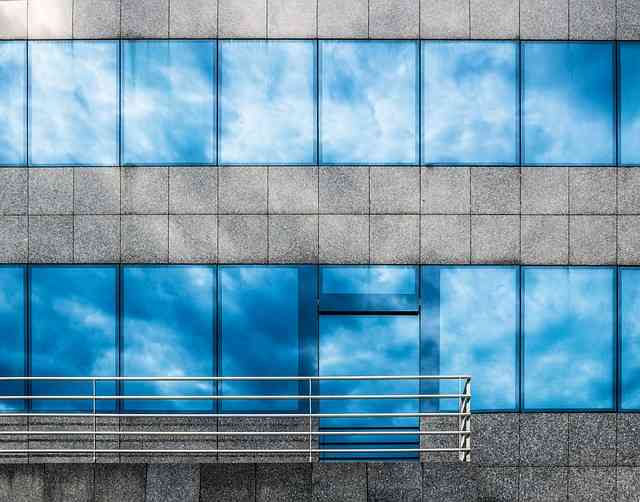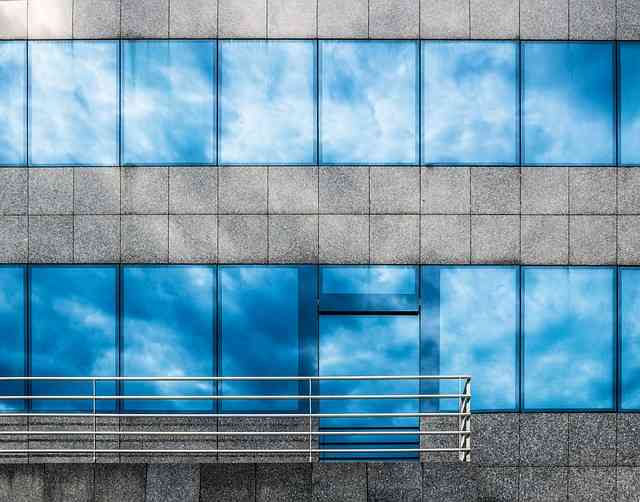 Privacy is not the only reason why window tints and films are used.  People install them in automobiles, homes and establishments for safety and many other useful benefits.
Window Tinting for Motorists
Taking good care of your vehicle does not only include maintaining the exterior and what is under the hood. It also means taking care of its interior.
Without a privacy film on your car's windows, the sun's light and heat touches the interior components of a vehicle, leaving it exposed to the damaging UV rays. Leaving your windows unprotected can ultimately degrade, fade and discolour your car's furnishings, particularly your upholstery and carpeting.
Installing privacy film on your automobile's windows helps you keep the interior cool and comfortable, especially when you park your car outside for a long time. Maintaining good temperature inside your car puts less stress on its air conditioning system.
Just make sure your window film installation complies with the car window tinting policy set by the Australian Government.
Window Tinting for Home Owners
Window tint film suppliers do not only cater to motorists and car owners. They also provide privacy film for homeowners. Many home building experts recommended the use of window privacy films. The primary reason is the heat- blocking and heat-trapping feature of these products, which makes homes more comfortable and energy-efficient. With the privacy film, you can prevent heat and glare from entering your house.
Window tints and films can help you save on the operational costs of your vehicle and home. These are also useful in maintaining your safety and privacy. Choose good quality window films because they don't easily peel, bubble and discolour over time. It can save you money in the end.