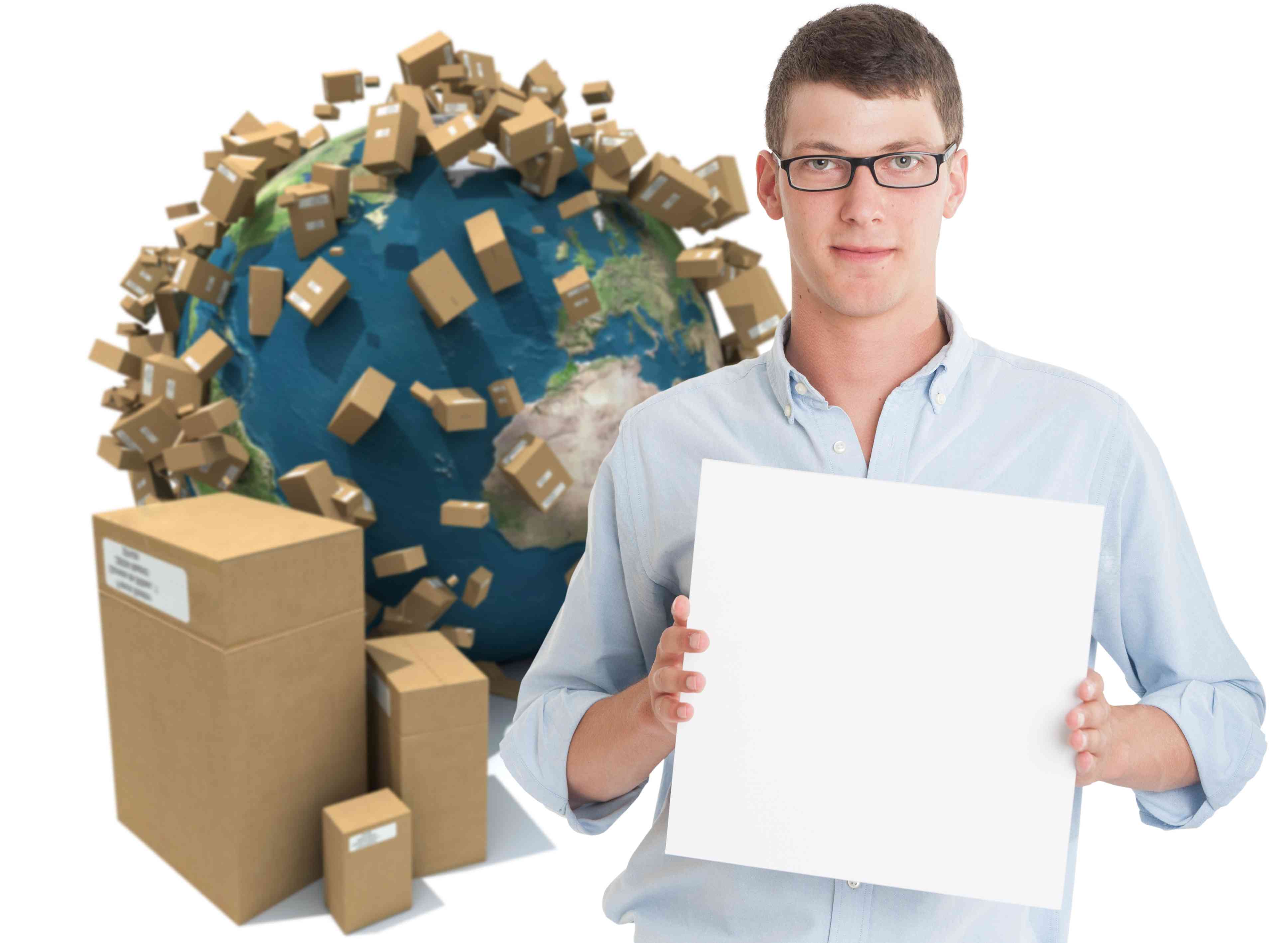 When it comes to companies that involve a huge amount of shipping-related tasks, not having an automated and streamlined operation can cause a huge toll not only in the organization's revenue but also its employees. There are so many responsibilities that come with shipping operations, from document processing to printing to shipping and to logistics. So without a proper system, an organization can fall apart, especially since these duties can take a huge toll on its employees.
This is where the use of an enterprise shipping software comes into play.
Reduced transportation expenditures
One of the greatest benefits that these programs provide to its users is the significantly reduced expenses when it comes to shipment and transportation. With the ever-increasing costs of transportation services, organizations that still do not make use of these solutions can expect to continue spending more and more than what they really need.
Because you can have these programs tailored to the specific shipping needs of your company, the services you will get will fit your requirements exactly. In other words, you can reduce the possibility of human errors that can cost your establishment a lot of money.
Lighter burden on every member of the company
Managing shipping tasks and other related chores can be quite a feat not only for the business owners and leaders but their employees, too. This is especially true for logistics managers, who have the critical duty of ensuring that the company does not shell out more money than necessary on operational procedures requiring courier services.
Fortunately, these enterprise-level shipment programs make the pressure and burden lighter for everyone. Also, they allow for all employees to focus on what they really specialize in, rather than worry about document creation, processing, and shipping.
These are just some of the many other benefits of making use of these programs. So invest in one now and you will soon see just how beneficial and invaluable these applications are.