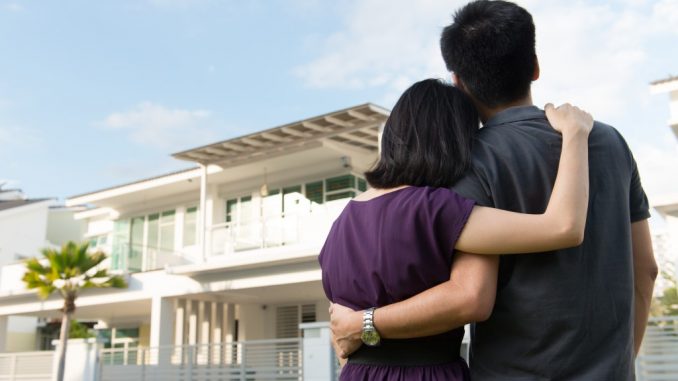 Happiness comes in different forms, and for most people today, it comes in buying a new house. We all get giddy and excited when looking for a new home that sometimes we forget what really needs to be seen.
If you are interested in knowing what you should look for when buying a house, then read this article or get a Vail realtor to help you out. Both will definitely help you with purchasing a home, which is important especially if it is your first time doing so.
Does the Roof Need Any Repair?
One of the most important aspects of a house is the roof. When looking at a potential property, take one quick look at the roof and see if it seems worn out, rusty, or caving in. Roof repairs can be pretty costly, and you definitely want to buy a home that still has a pretty solid roof.
Is Everything Else Inside Still Intact?
Homeowners that are trying to sell their home may charm you into buying it by painting it an attractive color. Make sure to look past that and see if everything else is still the way it should be.
The appliances must still be working, wires must not be loose, and the foundation should be intact and without any holes.
Is the HVAC Still Good?
HVAC installments and replacements can be costly, which is why you have to make sure that the HVAC is still working well during those cold nights or scorching hot days.
Have you Checked the Plumbing?
Check if everything is working. Look under the sink and give those pipes a good look – see if any leaks, molds, and water damage are present. If the answer is yes, then you might want to notify the realtor or the house owner.
Is the House Prone to Flooding or Wildfires?
Make sure to ask the realtor or the house owner if the property is prone to any flooding or wildfire. If the answer is yes, then you might want to look for another property to live in.
Again, if you are unsure of what you should look for, then better ask a professional to help you. Good luck!