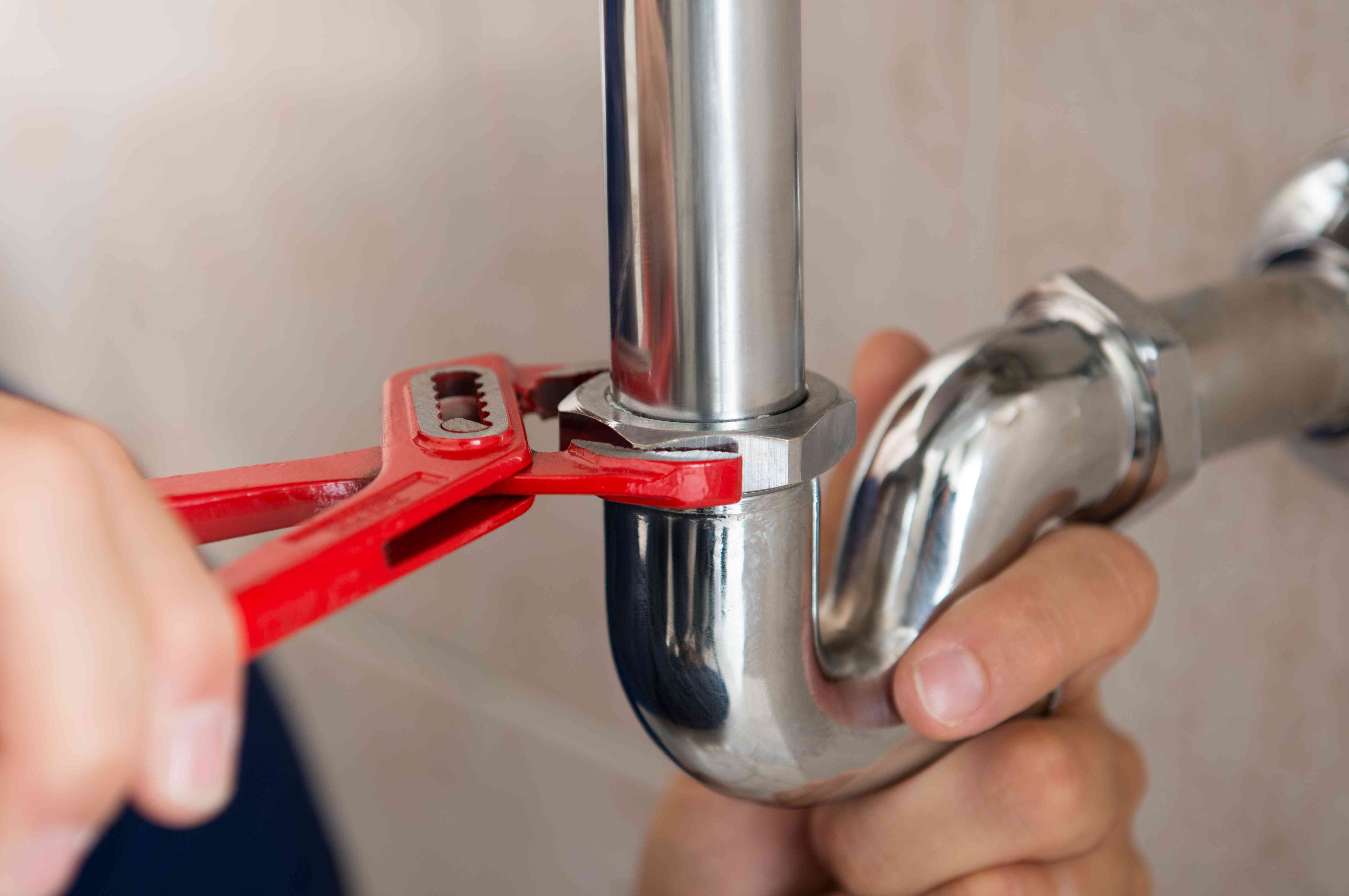 No matter how careful you are in keeping your faucets well-maintained and clean, you can still encounter plumbing problems every now and then. Sometimes, you can solve it yourself, but there are some plumbing problems that call for the presence of a plumbing expert. When this happens, you need to know which plumber to call. Here are some tips to help you find the best plumber for your needs.
Ask About Their Qualifications
When contacting different plumbers, ask if they are licensed and know what their license number is so you could check. Ask questions about their trade, such as how many years they have been in business and what their clients say about them. Before the service, you must also ask for their ID or any proof that they are licensed and accredited.
Know Their Expertise
While plumbers know how to solve all kinds of problems, they still have a focus and a specialization. Some companies like Expert Plumbing, Heating, Air and Electrical are focused on emergency plumbing in Utah and can work under pressure, while some are experts in offering routine maintenance services or in installations and repairs. Ask the plumber what his expertise is so you can have peace of mind and assurance about the quality services he will deliver.
Ask for a Quote and Coverage
Plumbers will have differing rates for the same services, so it's important to ask for a quote before choosing which one to hire. Quotes expire in a day or two, so you must get them one after the other to start comparing them as soon as possible. Keep in mind that the cheapest isn't always the best option. You must still take into consideration the plumber's years of experience and the insurance and warranty offered with the services.
Keep these things in mind so you can make the right call as to which plumber to hire. This way, you can be sure that the problem will not happen again anytime soon.