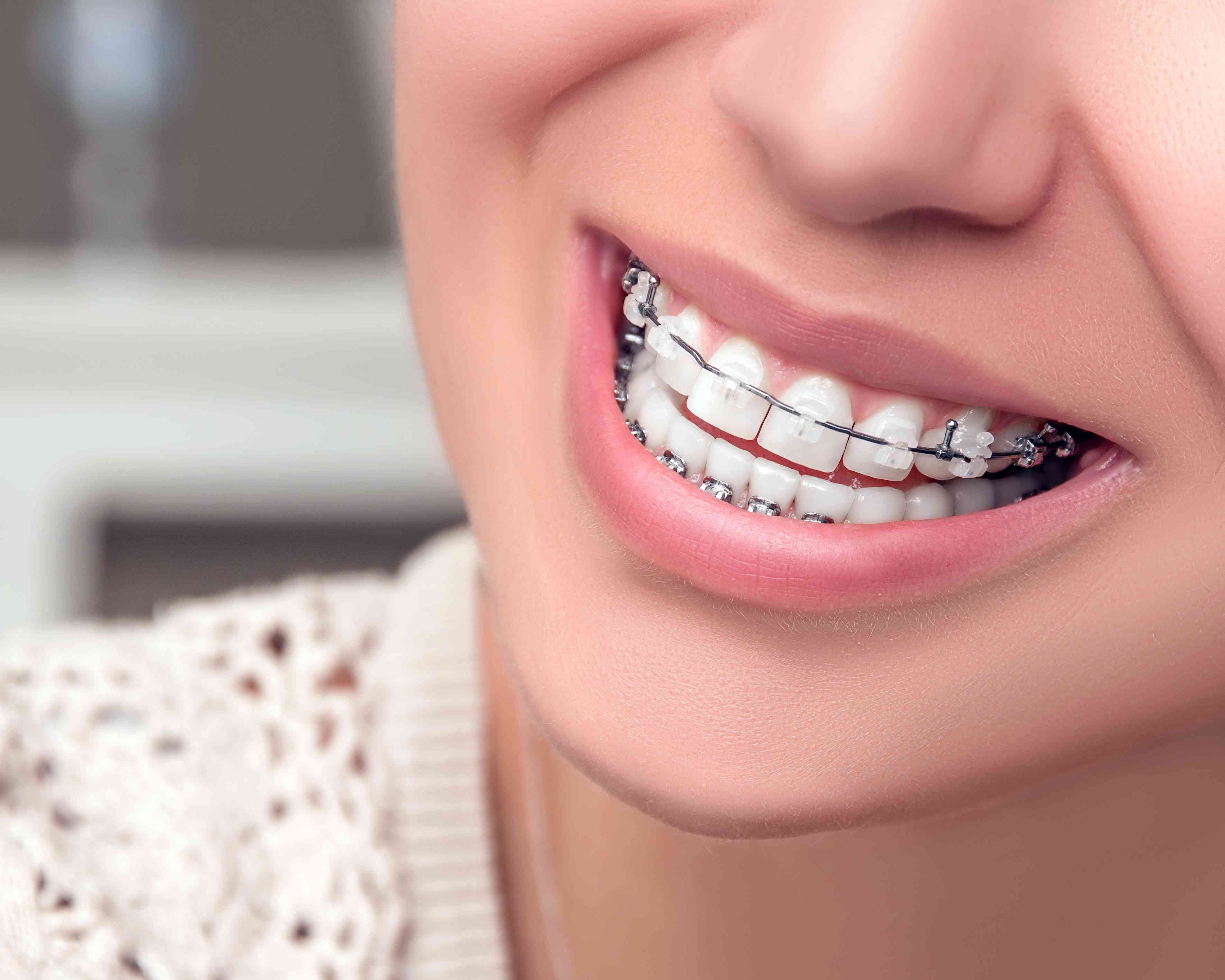 Six Month Smiles is a clear brace created to straighten front teeth in just six months. It accomplishes fast results for it concentrates on straightening only the front teeth and fixes cosmetic issues. This system places a gentle force on the teeth, which makes it more comfortable compared to metal braces. It is ideal for any age from adults to teenagers who already have fully-developed jaws. Before you book an appointment at Fresh Dental London, check out more benefits below.
Discreet Brackets
Six Month Smiles are made of clear wires and barely visible brackets that mix inconspicuously with your natural teeth. Most patients prefer clear braces because of its short-term capability and its thorough orthodontic treatment. Adults who are embarrassed that they just got braces can benefit from this as it is not noticeable from far away, while some cannot even see it up close.
Faster Treatment
Probably the most popular benefit patients can get from clear braces is their short duration period. This orthodontic procedure does not only straighten your teeth, it affects how they bite together. The key to the faster treatment is it does not move the teeth quickly, but it only straightens front teeth.
Inexpensive Treatment
Six Month Smiles cost lower than other comprehensive orthodontic treatments. However, you need to remember that the circumstances differ for each person. Other clinicians will ask for more depending on the duration of the treatment as well as their personal experience and skill.
Applicable to Everyone
The system does not fix huge bite issues, but it straightens the teeth that you choose to have straightened. The slightest of cosmetic corrections can make a huge difference in your smile. Six Month Smiles is unlike other treatments as anyone can have this done if they wanted to.
This treatment will be perfect for adults who do not have the patience for a comprehensive oral procedure. This new option is an affordable gateway to a better-looking set of teeth.