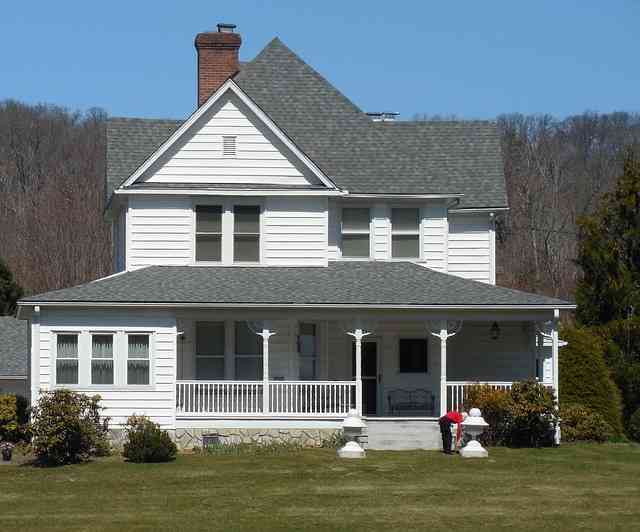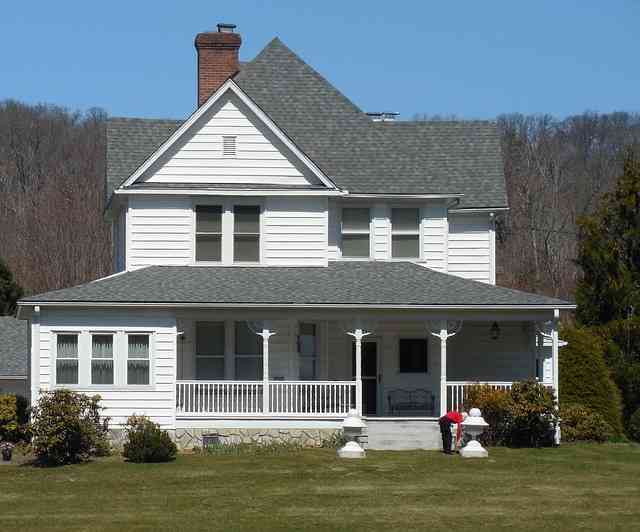 The Agriculture Department is responsible for developing and executing state government policies on farming, agriculture, forestry, and food. But that doesn't mean you have to buy a dairy farm to qualify for their home loans. In fact, you can't use the loans to purchase income-producing properties.
Instead, use USDA home loans to purchase, refinance, refurbish, restore and even reposition your residence. This type of loan is as close as you get to a subprime loan, but this offers 100% financing that has safer and low-fixed payments and interest rates.
What make the Guaranteed Rural Housing (GRH) Loan Program practical are its top three features: no down payment, no monthly mortgage insurance, and an option to finance closing costs for up to 104%.
Advantages to Benefit from
The agents from Direct Mortgage Loans agree that whenever you have the option to enjoy a 100% financing option for your loan program, it's logical to grab it. Aside from the USDA Home Loan, the only other programs that offer the same nowadays are VA loans and transactional funding for turn-over properties.
More than the no down payment feature, this program allows you to use grants and gift funds or roll in closing costs. In most other home loan routes, there is no possibility for you to have these advantages.
Furthermore, this type of housing loan doesn't require borrowers to have an outstanding credit to get approval. You qualify using non-traditional credit and by having at least a 620 to 640 credit score. But if you can't reach the score, you can build it with references, such as insurance, cell phone, and utility bills.
Fit for the Less-privileged
USDA designed their home loan program to meet the needs of low-income-producing individuals. Their direct home loan interest rates are often better than standard mortgage loans. In addition, use this program to make the most of competitive land prices, to purchase foreclosures, to do a little renovation, or move out of the city and into the rural area.
With easy qualification and 100% financing, you shouldn't think twice about asking for USDA home loans. Getting your own house is a big choice and acquiring it through the program is a smart decision.