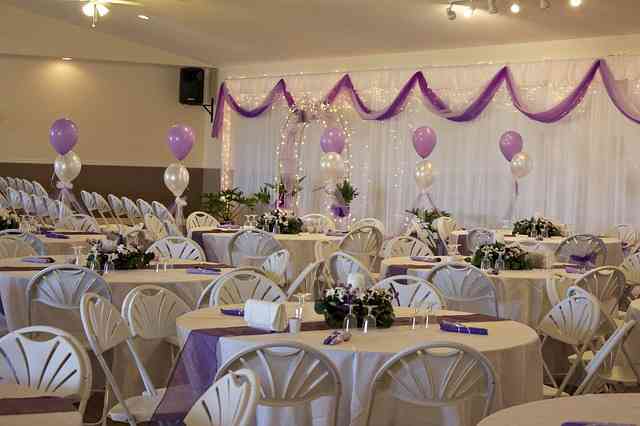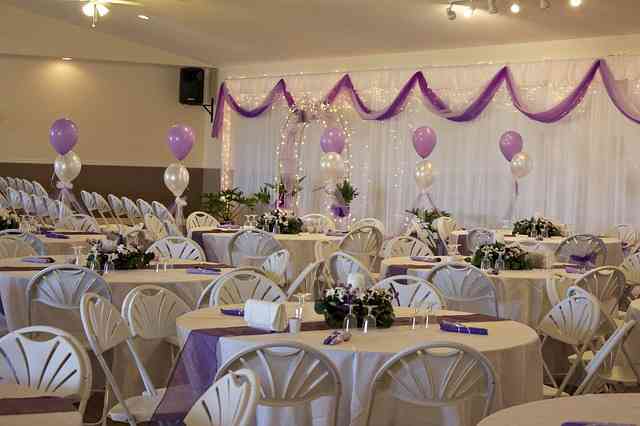 Are you getting ready for your engagement party? You may want to consider these suggestions to boost the excitement and ensure your party's success.
The engagement party can be as casual as just having a barbeque for your friends, or something a bit more formal as a cocktail event, notes Regatta Hotel. Having it as a private party in your chosen functions venue can save you the stress and hassle of hosting it in your own home.
The type of party completely depends on your personal taste. For greater impact, the engagement party should give a bit of a preview of what your wedding will be like.
To have a great engagement party, everything must be organized and planned well. Remember, it is the perfect opportunity for introducing different groups of people, so everyone should be comfortable and relaxed.
Hosting the Party
To start planning the party, know your budget. A couple of basic things that you need to consider are the type of party you want to have and the number of people you want to invite. Traditionally, the family of one of the couple stand as the host the party. Still, a lot of soon-to-be newlyweds choose to break with this practice and instead host the party themselves.
It's not advisable for the maid of honour or the best man to be part of the planning since they will be busy instead preparing for the bridal shower and bachelor party.
Only Important Guests
Invite only a select group of people. Remember that this is just an engagement party and not yet your wedding day. The engagement party guests are usually the people who have major roles in the wedding. It is the chance for family and friends to know each other better.
Planning Ahead
Plan the party well in advance. Set a date that is convenient for your guests. No one appreciates receiving a short notice. Receiving invitations in advance will help your guests make appropriate preparations and arrangements.
Following the above-mentioned suggestions will help make your engagement party a great event. Always keep your guests in mind so they'll be as excited as you are for your big day.