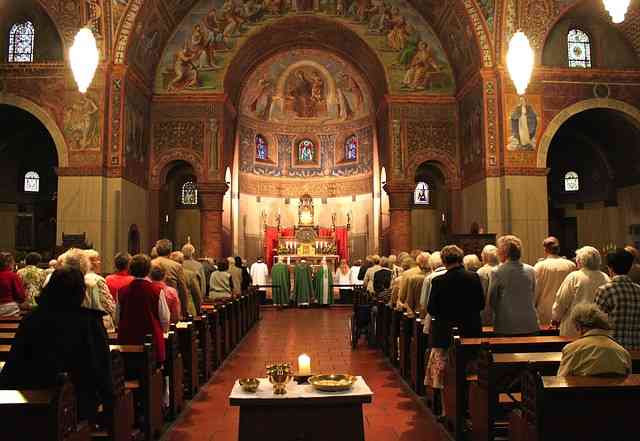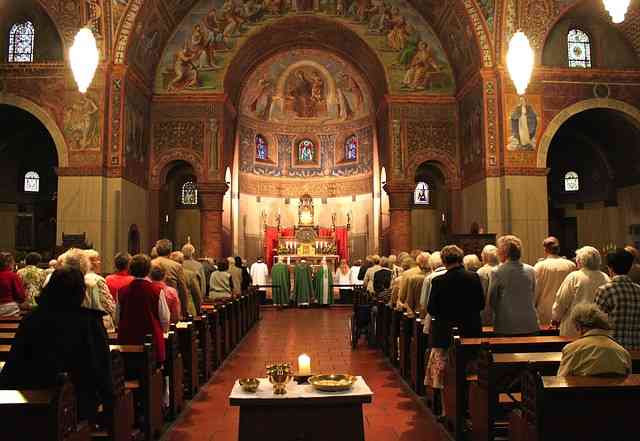 Parenthood can be extremely demanding, and sometimes it feels as if you rarely have enough time to get everything done. Most days, you consider the few minutes before the kids wake up as a little victory and time for yourself. You constantly face the challenge of running around the house, and sadly, you fail to prioritize your quiet time with God.
Everyone leads a busy life these days, so it can be hard to find time for prayer. It's not that we don't want to spend time with Him, but it's just so easy to get caught up in all the things we have to do that we allow Him to slip further down our list of priorities.
Don't fret. With God, it's never too late to come back. Here are some secrets to finding time with the Lord:
Participate in Church Activities
Some churches in Denver, Colorado offer activities for busy parents. You might think that this will only be a waste of time, but what's two hours once a week when you have so much more time to attend to your responsibilities at home? Most of those activities require very little time, talent, and even financial investment, too, and most even allow you to bring the kids.
Get Up Early
Getting up earlier than usual might seem like a dread, but consider how your different your day can be just by getting up at least 10 minutes earlier to pray. The initial wake up, get out of bed process might take all your energy on some mornings, but once you do get out of bed, you are done with the hardest part. You'll enjoy it.
Those extra minutes in the morning may actually even boost your energy rather than drain you.
Get Off the Computer
Let's be honest here. How much time do you actually spend browsing Facebook, Twitter, or Instagram? If you're on the computer for an hour a day, why don't you reduce the time you spend on social media and reallocate at least ten minutes for God?
That's not to say that using social media is wrong; there are benefits to it, yes, but don't let it come at the expense of your relationship with God.
It's easy to let life get in the way and say, "I'm too busy for any of that." Okay, yes, you're busy—but when it comes down to it, you can create a window of time for God.