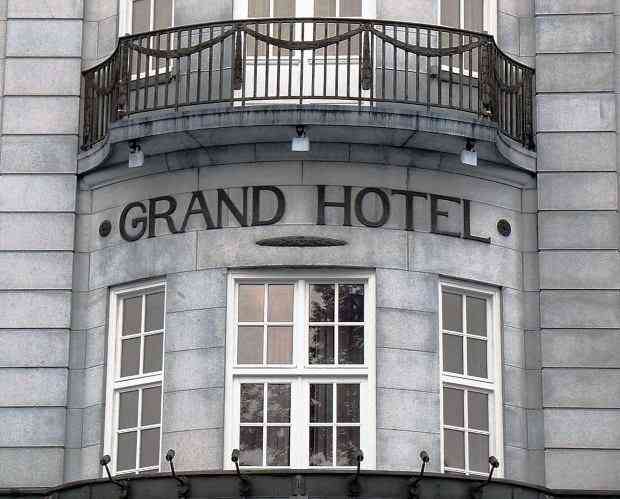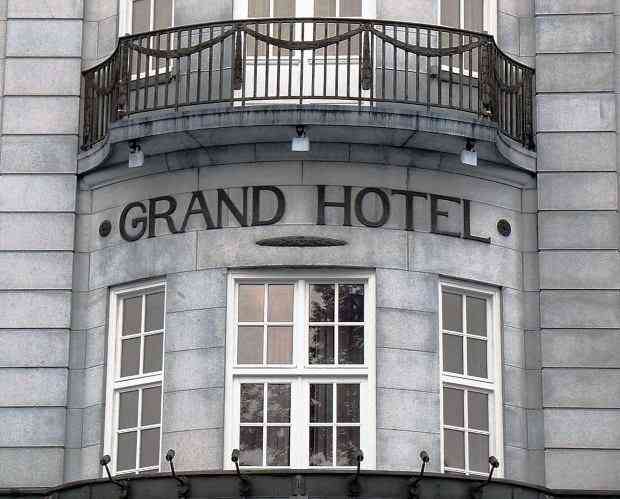 Investing in property has a lot of pros and cons, but for those who manage to play their cards right, they reap the benefits and enjoy the increase in their profits.
The tourism industry in Australia is growing every year. The upswing in tourist visitors creates opportunities for hoteliers and landowners looking to sell or buy property. There are factors to consider before you make the decision to buy or sell a hotel.
Location
The location of the hotel is important when you invest in a property. Is it near a tourist attraction or a beach? The value of the hotel increases when visitors have easy access to tourist attractions, restaurants, or shopping areas.
The accessible location comes with a high price tag. Determine if your finances are enough to purchase a hotel in a prime location. You can also look for properties in developing destinations to get bargains when buying a hotel. Consult with a broker to get future or current valuation of different properties.
Market Familiarisation
Tourism may be on the rise and the need for hotels increasing, but are you familiar with the market? The potential profits may entice you to purchase a property near a tourist destination, but a lack of familiarity with the market may lead to a disastrous business endeavour. Remain in the industry you are familiar with to avoid the pitfalls of a failed business. If you believe you are ready to embark on a new business venture, surround yourself with experienced executives, marketers, and financiers to make the right decisions.
Competitive Landscape
The market may be too saturated for a new player to emerge. Identify the competitive landscape and determine if your business model is a profitable venture. There are ways to position your hotel differently from the competition. Are you offering services that nobody else offers? Is the design or theme of your hotel different? The way you position and market your newly acquired hotel can be the difference maker.
The hotel industry is a growing business that you can enter and earn a profit. Consider the location, familiarisation with the market, and competition before purchasing a hotel.