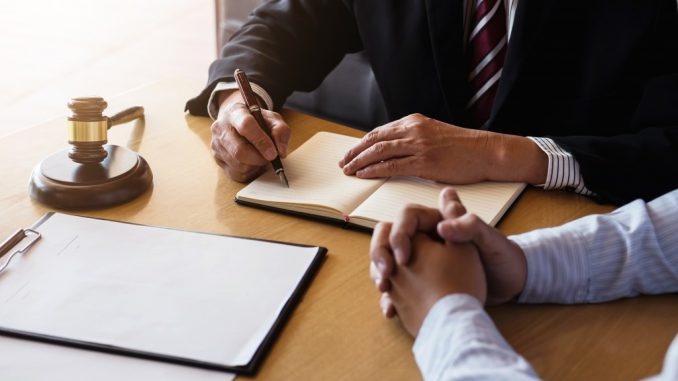 Truth be told, working with an attorney can be expensive. This is regardless of your case, so it only makes sense that you make the most of your time with them. If you are meeting them for the first time, you need to prepare thoroughly.
You may feel anxious or stressed, but always remember that you are the paying client — so that should give you confidence. Nevertheless, here are some things you should take note of to make your meeting with your lawyer productive.
Make sure your goals are specific
Before you meet with your lawyer, you have to make sure that your goals for meeting them are specific. Are you dealing with a divorce case? Do you have to work on a medical malpractice case? You need to determine why you need the service of a lawyer. Otherwise, you will just waste your money or time.
Ask the right questions
As you are meeting with a lawyer in New York, you need to ask the right questions. These questions are clearly based on the goals you have set for meeting them. Do not be shy. Do not feel stupid either. After all, they are paid to answer your questions about things that you are not an expert at. This is also the right time to find out if the lawyer has a conflict of interest.
Dress up
This is among the things that many clients usually forego. You should dress appropriately for the meeting, which means you need to look equally respectable. Throw in a blazer or wear a dress that signifies you are serious with the case you are dealing with.
These are only some of the things you need to keep in mind if you want to make the most of your time with your lawyer. Be confident and do not be shy!