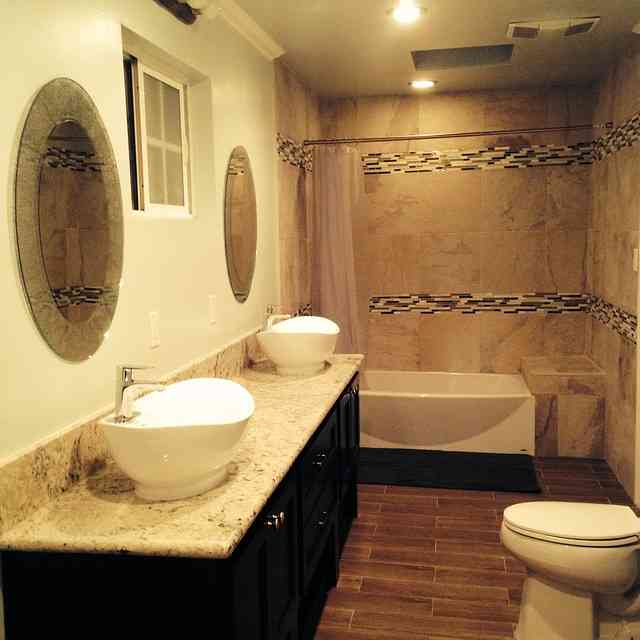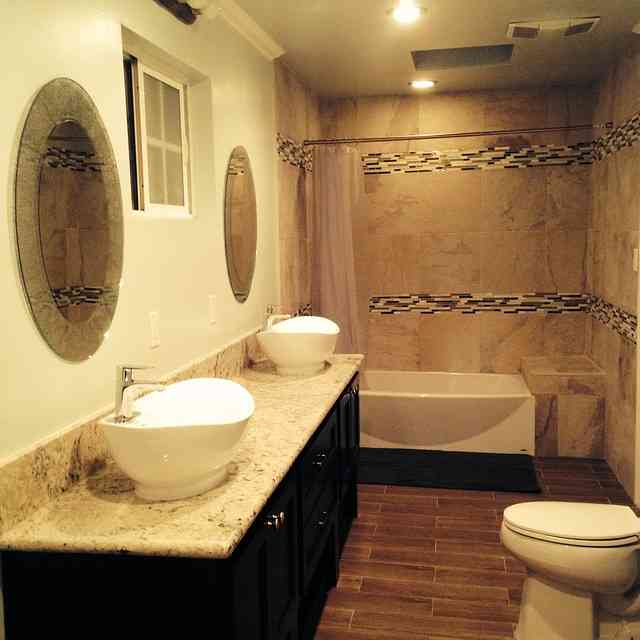 Married couples normally share everything. From responsibilities at home, like household chores to even personal problems, and life challenges. But for some couple, one of the most difficult to share, surprisingly enough, is the bathroom! Come to think of it, however, the husband and the wife may find it discomforting in the beginning to lay out their personal effects beside one's spouse. After all, each of us has a distinctive bathroom habits and having it suddenly disrupted can actually be a source of awkwardness, if not stress.
For example, the wife may bring in a ton of items or products, which may crowd the husband's solitary shaving kit and soap. There is also the matter of sharing the toilet and the shower, which might not be ideal especially in the morning when both the husband and the wife are rushing for work. But there is a solution to this and it can easily be addressed if and when the couple decides to renovate their bathroom.
One thing to consider when doing bathroom renovations is the amount of space for each couple. It is very important to have a specific place for the husband and the wife. After all, the items of the couple vastly vary. For him, there are the shaving creams, facial soap, razors and the occasional deodorants. For her, however, it can be as varied as facial cleansers and creams, lotions, perfume, make-up and other beauty products. This should be considered before planning the bathroom renovation since each should have enough space to put their personal effects in.
Another is the toilet. Some bathrooms have the toilet and the shower stall in close proximity. If space isn't a problem, the two of them should be separated by a glass wall or at least some distance to allow privacy. This is because the couple should at least have some amount of privacy for themselves. For some, it doesn't mean that since you are husband and wife both are privy to each and every detail of their lives. It is healthy to have a bit of mystery and this is definitely one of the off-limit moments that your spouse shouldn't be witnessing.
Lastly, the couple should consider the space or how much of it is needed. The bathroom should allow enough space for both the husband and the wife to move around in so they can use it freely without any disruptions. One must remember that the bathroom is a very important room. It should allow utmost privacy and comfort even if it is shared by a couple who has vowed to share everything.