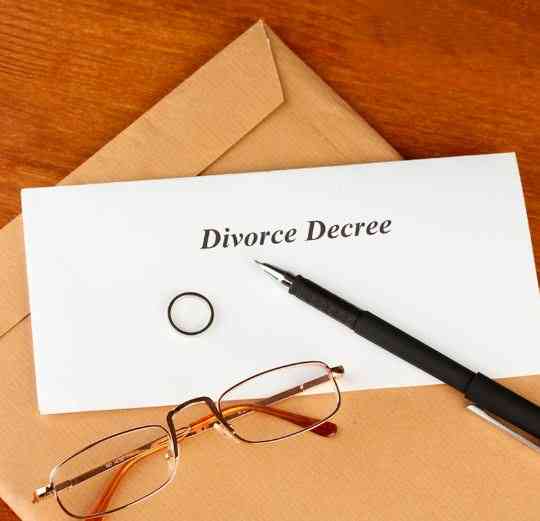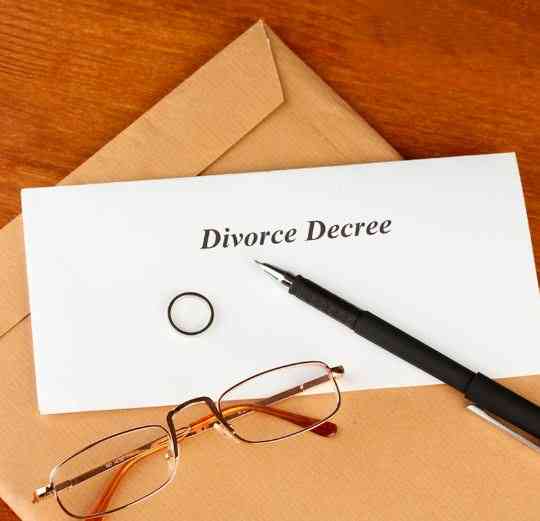 Even with the best intentions of both spouses to make a marriage last, there may come a point that continuing a relationship seems not worthwhile anymore. It may only bring harm to the spouses or to the children. And when this occurs, the best course of action is to get a divorce.
The Perfect Divorce
A divorce doesn't need to be adversarial. It can be accomplished in an amicable manner and absent of any legal complexities. Under these ideal conditions, a neutral third person can facilitate the divorce to the satisfaction of both parties. But it wouldn't hurt being guided by an attorney who can explain fully all the issues involved, and assist in the entire process.
The Need for the Services of a Divorce Attorney
When is it necessary to get a divorce attorney? Utah divorce experts say it's a good choice under these circumstances:
You need an attorney if your spouse shows ill will. This may manifest in the form of dishonesty or vindictiveness. Under these circumstances, you can't expect good faith from the opposing party. You may need an attorney to ensure your interest is properly protected and represented.
Have an attorney by your side when some form of abuse is present. The abuse can be in the form of spousal, sexual, and child abuse. You may as well include substance abuse that has reached a dangerous stage. These abuses may make discussions in a civilized manner impossible. To prevent any untoward incidents, you may need to have legal protection.
When there are many issues to discuss, an attorney may need to be involved. These issues include child custody and support, spousal support, and handling of assets and liabilities.
When the other party has an attorney, it makes sense to have your own legal counsel. Without your own legal representative, you may find yourself at a disadvantage. An equally competent attorney will level the playing field.
A divorce can be messy and may have an impact on the children, as well as the future relationship between spouses. Aim to end the marriage in the most pleasant and equitable manner.