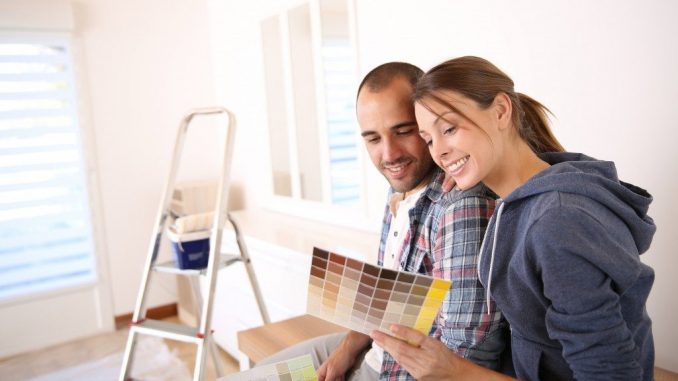 A renovation is a major home improvement project. And just like any home improvement task, you need to prepare everything to make the work easier. Moreover, prepping up your home for renovation may also help decrease the odds of accidents and similar problems.
Whether you are adding a new room or commissioning Brisbane builders to build you a stratco patio, prepping up your space is not always easy. But that is all right—that is why this article is for! If you are looking for some ways and pointers to make things much easier, have a look at the following items below.
Wrap your items
This is what you need to do if you have a lot of fragile items at home. Better yet, keep them in boxes. If you have artworks and antiques, it is best that you pack them away. Home improvements can be messy and complicated, and you do not want to lose your items to such activities—especially if you are repainting the entire home.
Add layers of security
This is not to say that you do not trust your contractors, but it always pays to be safe and secure, especially that your home is too open at this time. You may dedicate a room where you can keep your important items. Only have your contractors work on your project if you are around. Do not leave your home too open, as intruders may find an opportunity to take something from your home.
Rent a self-storage space
If you find that you have more items than you imagined, it is time to do away with some of them. You can hold a garage sale if you want. But if you cannot accommodate everything at your home at the time being, you can always rent a self-storage space.
These are just some of the things to keep in mind if you want to prep your home for renovation. Create a list to make things much easier.