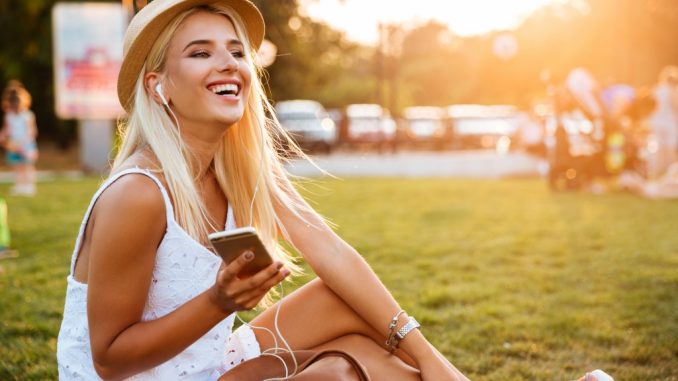 A hat is a versatile accessory that's perfect for any season. Hats can protect you from the sun in the summer and keep you warm in the winter. Moreover, they are an extension of your sense of style. There are many different types of hats to match every occasion and every mood. If you're planning on adding a variety of hats to your wardrobe, you can get a baseball cap for the casual Friday look, or perhaps a fedora for a more stylish, everyday look. If you're looking for a more Western look, you can search for straw cowboy hats for sale online. No matter what the season or the occasion, a hat can always spruce up and add interest to your outfit. Here are 4 ways you can rock a hat with any of your outfits, any time of the year.
1. With Your Hair Down
When the weather is cool, letting your hair down the side of your face and putting on a hat gives off a chic and stylish aura. One cool thing about this trick is it works with almost any kind of hat.
2. With a Scarf
Winter is the best season to accessorize with hats and scarves. You can go wear a plain colored hat with a plaid ribbon and match that with a scarf of the same color but in a different hue.
3. With a Denim Top
The denim-top trend will never go out of style especially in the summer. Mini denim vests or big denim dresses will go well with any color or type of hat.
4. With Stripes, Florals, or Dots
Whether it's a shirt, a dress or a sweater, you can match stripes, florals, or polka dots with a plain colored hat that can either match or contrast the color of your prints.
Express your individuality by what you wear. For sure, there'll be a hat to help you do that.