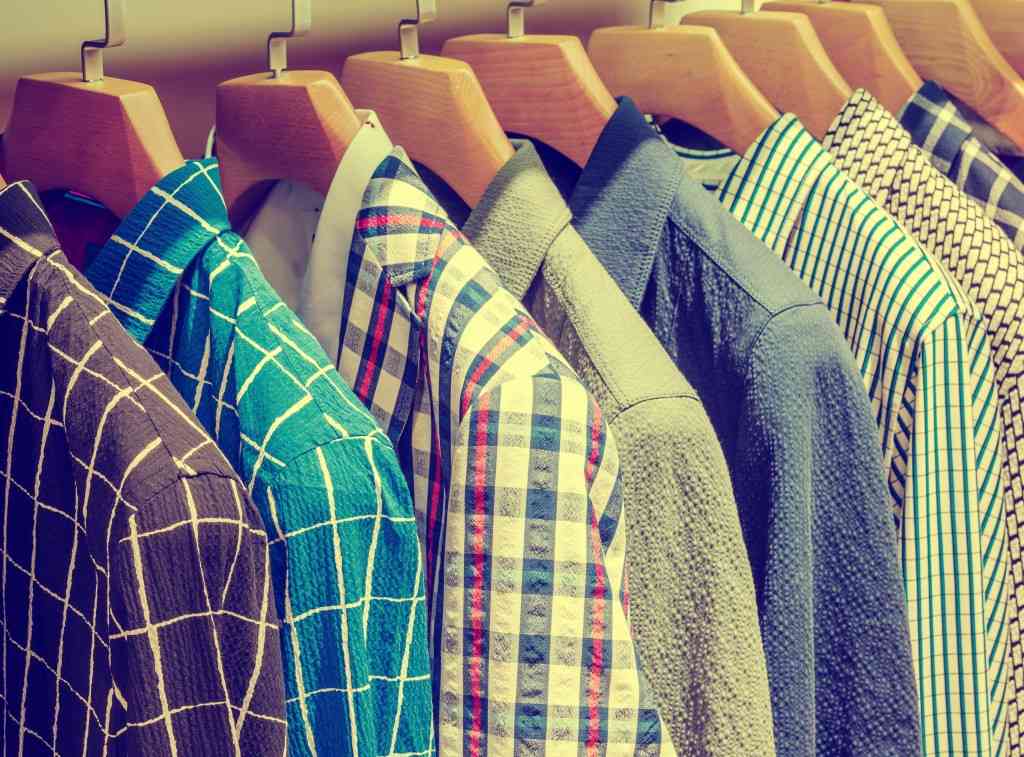 Keira Knightley's character in the movie, Pirates of the Caribbean, Elizabeth Swan, famously turned down the legendary swashbuckler Captain Jack Sparrow. Instead, she chose the blacksmith's apprentice Will Turner. Both men of the seas, but Ms. Swan made the pick with regard to Jack Sparrow's lack of hygiene. It just shows that no matter how bad life can get, women still prefer the nobler choice in men.
Fictional characters notwithstanding, it really is better to use the character Will Turner as an ideal example of a true voyager. Now, you probably shouldn't follow him as he is, especially in clothing. Wearing flowy shirts with puffy sleeves will make you look a loony on the loose, rather than an admiral of the waters. It's better to be casual: no bandana or waistcoats. When there's a call to be fancy, there are also choices that will make you more elegant without overdressing.
For the Torso
You can probably forego the color-rich shirts that were never fashionable in the first place. Instead, you can opt for the monotone, but fashionable shirts from fine clothing retailers, such as the Captain's Landing. Whether or not you'll be with people on your sea trip, it's important for you to dress accordingly.
Dressing Down South
This piece provides a good reference for men as to what to choose for legwear. As you expect, there is a consensus of wearing and bringing shorts. Being in the sea, you're going to get wet, and it'll be really hard to move around a rocking boat while wearing a pair of wet pants. Furthermore, summer shorts pair nicely with all kinds of shirts.
When the occasion calls for formality, you can't go wrong with a pair of khaki pants. Comfortable to wear and allows maximum mobility, it's a staple of beachside parties. It also comes in every make, ensuring you a pair that's your fit.
Now, as for shoes, you're not exactly limited to boat shoes. It's the fashionable choice that goes along with the occasion, but any casual pair of shoes will do. As long as it won't fly away from your feet and sticks to the boat's surface, it'll be fine.
With this information, you'll be better looking for your next sea trip. There's no reason to overdress like a pirate; it does get hot out in the water. So, make sure you're comfortable in what you wear and keep it casual.