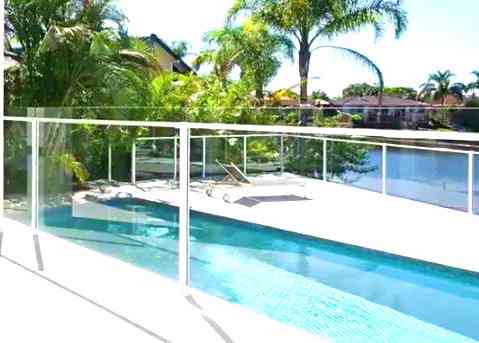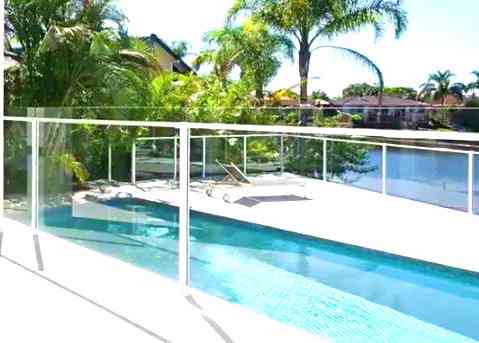 Many homeowners enjoy the luxury of having a pool in their backyard. Pools require maintenance, as well as essential items, such as fences and safety barriers. Apart from improving the pool's aesthetic appeal, these are necessary to keep young children and pets from drowning and from other accidents.
What is Frameless Fencing All About?
As far as pool fencing goes, there are quite a few options to choose from: fibreglass, metal, and glass. Many homeowners are opting for frameless glass fencing as they feel it is aesthetically more pleasing.
It can be a bit expensive to install, depending on the thickness of the glass, as well as the area where you're planning to install it.
Benefits of Frameless Glass Pool Fencing
• Frameless glass pool fencing, Perth contractors say, offers owners a clear view of their pool and its surroundings
• Glass fencing works well with any theme or shape of the pool, garden layout, and patio furniture
• Glass also withstands the onslaught of pool chemicals better than wood or metal
• Fences not only offer aesthetic value, but also perform the important function of keeping young children and pets away from the dangerous area
A Few Things to Be Aware Of:
• Contractors usually don't work with panels that are too long, as the chance of warping or breaking is pretty high
• In most cases, pool fencing glass is at least 12mm thick – thicker glass costs more, but worth it in the long run
• The edges of the glass sheets used in frameless glass pool fencing is beveled to prevent cuts and serious injuries
• Other materials required during the installation process are gates, concrete and glass holders. Glass holders, in particular, are made of steel, are rust and corrosion proof, and they hold the glass firmly in place.
Keep your pool safe, clean, and looking great all year round. Hire trustworthy contractors to install your glass fencing to ensure a job well done.