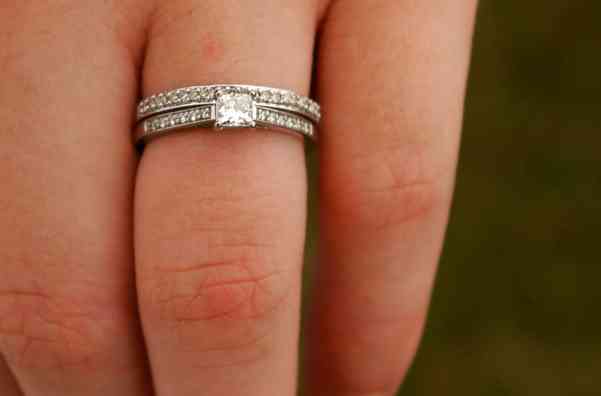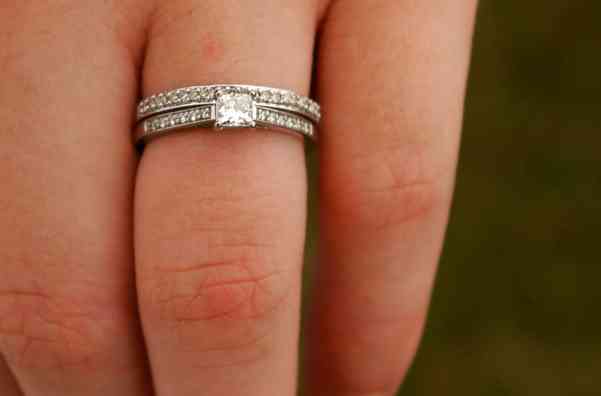 The circle symbolises infinity and timelessness. It also suggests unbroken wholeness. These symbolisms also extend to wedding rings. In the context of marriage and romantic relationships, the ring represents eternal love and fidelity.
As a wedding ring represents the unbroken bond between two people, the diamond provides the accent that emphasises the meaning of this bond. To help you choose the best engagement ring to present to your fiancée, here are some tips to remember:
Know About the Four C's
Understand how the cut, clarity, and colour affect a diamond's value. You should also understand how the carat dictates the price. After that, determine the cut and colour that your partner would like. Naturally, your wedding rings should be something that you and your would-be spouse both admire. They should be something that the two of you would want to wear proudly on your fingers.
Send a meaningful message
Your rings will become even more precious when engraved with a message that's significant to you and your partner. It's alright, however, if you can't have your ring engraved in time for the proposal. While you can have your wedding rings inscribed before the wedding, some jewellers may do it for you years after.
Be practical
How much should you spend for the rings? Naturally, you'd want something elegant, but never spend beyond your means. Robert Parker suggests that before you shop, set a budget and try to stay within that amount. Engagement and wedding rings need neither be too pricy nor too cheap. Search online to get an idea of how much your budget should be for rings.
While most men tend to choose a simple style, women are likely to choose a more sophisticated, intricate design. When it's time to look for wedding rings, it is best that you shop together. This way, you can decide on the design that appeals to you both.