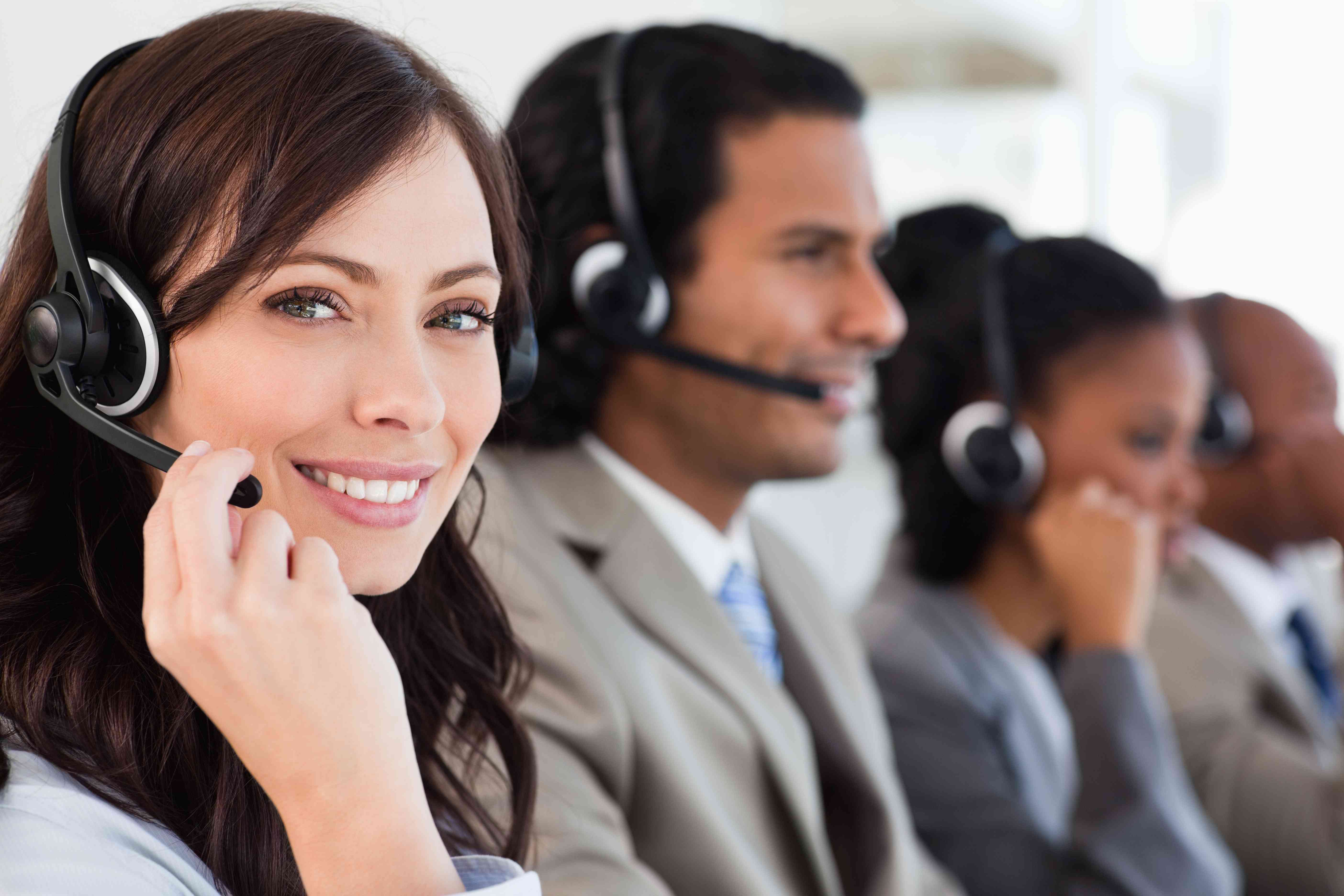 When you take customer calls, you could swallow more than you can actually chew. It's true that a phone is nothing but an instrument of communication. Yet, when the person at the other end of the line starts screaming profanities, you could lose your cool and hit back. There goes your business.
Getting call services to handle customer concerns not only saves you the trouble of dealing with irate callers, but it also streamlines your operation and costs. This makes contact centre agents a cost-efficient option for your operations.
At the Heart of Your Business
Being able to provide the best tractors in the land, for instance, is a great business come-on. Not being able to provide ample customer service could doom that business relationship right from the get-go.
Armed with shining customer service, your business is bound to grow by leaps and bounds. For starters, you increase business loyalty and customer repeat orders. More importantly, you establish your brand, which can prompt other would-be buyers to take part of your great offering.
One key aspect of customer service is call handling. In spite of all the powerful smartphone apps the world has to offer, the telephone is still customer's primary method of connecting with businesses. This also highlights the fact that you need to develop call handling skills to to avoid disputes with clients.
Streamlining Your Operations
Getting professional call services allow you to focus on expanding your business and improving your operations. These call professionals are at the forefront of call centre technology, giving your business the benefit of the latest software and hardware without having to purchase these equipment and codes yourself. Add this to their call centre expertise, and your business will be all set. 
Customer service can spell either success or failure for your business. Take the wiser road and get call centre agents to jumpstart good customer service.