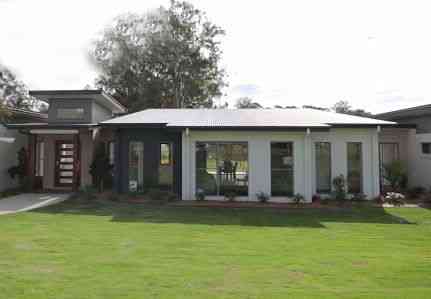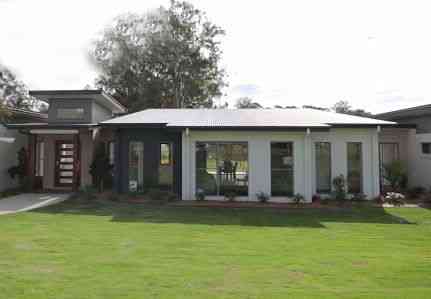 Buying a new home involves a great deal of thought. After all, you'd want to find a home that suits your overall lifestyle needs. It's for this reason that property developers have display homes to show prospects during a purchase.
No matter what you choose, the final decision is yours. If you're stuck with your options, here are some things that might help you decide between a traditional property and a quality display home for sale in Melbourne:
1. No Surprises with Display Homes
The last thing you'd want is to find hidden surprises in a property after you've signed the deal. This won't happen if you go for display homes—what you see is what you get. Display homes are built to the highest standards for public marketing purposes; property developers make extra effort to keep these homes in good condition. When you choose a display home, you can have the peace of mind that you're getting quality for your purchase.
2. Prices for Traditional Homes Vary at Times
Display homes often come in fixed prices. As model homes are duplicates of the real properties up for sale, the value of these are often close to that of the original.
The pricing of a traditional home varies, though – especially if this undergoes constant renovations. When it comes to home purchase, display homes may be the better option if you're aiming for a specific price range.
3. Display Homes Allow You to Request for Modifications in Advance
Display homes provide you a preview of which parts of the home you'll want to renovate even before the purchase. Last-minute changes and renovations won't be a problem. You can request changes in advance, so you can avoid rush renovations.
A display home or a traditional property? The right home is yours for the taking. Evaluate your choices and determine your priorities—this will help you decide on which property to buy, and leave you with no regrets.